TripAdvisor presented a list of 5 top attractions according to travelers which are mostly unknown. Today's destination is further out west, in Colorado Springs. This is the Garden of the Gods.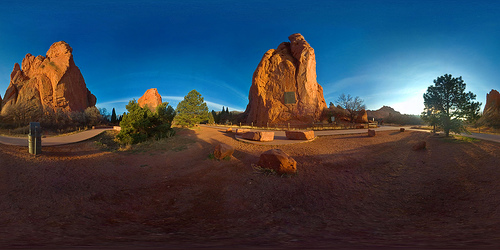 The grandiose name is not unnecessary exaggeration to draw tourists in, but an apt description of this beautiful and impressive destination.
Advertisements:



The Garden of the Gods is home to some of the most uniquely beautiful sandstone rock formations in the country, and gives the visitor incredible views of Colorado's famous Pike's Peak mountain behind the stunning red giants of the park.
As a free destination, Garden of the Gods is quite popular with those who've already heard of it, but is mostly unknown and a great spot to stop while on an American roadtrip.
You should follow me on twitter here.