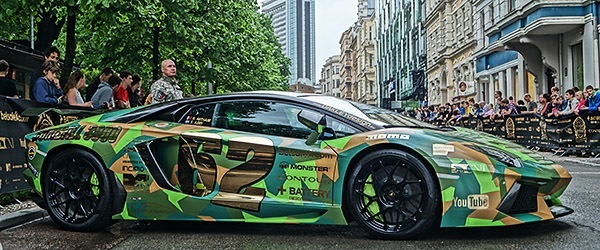 Qatar is a hidden gem among travel destinations. Rich history, superb accommodations, modern amenities, spectacular art – what else could a traveler ask for?
Qatar, a tiny nation nestled between Bahrain and the UAE established its importance as with fishing and pearling trades. This pristine environment is ideal for a traveler looking to unwind, relax and get away from it all!
In the South, amidst fascinating salt flats, Qatar boasts lush beaches with sunny, warm weather and all the water sports one can handle. As if that weren't enough, how about some real gems to take home? The Southern part of Qatar also has some of the most extensive oyster beds in the world, and pearls are easy to find in the water, or if you'd rather stay dry, in the markets that seem to go on for miles. Grand beaches are also to be found in the West part of the country where the warm water is augmented by tropical breezes and accommodating people.
If history is what you're after, desert and city tours abound. The Northern part of Qatar beckons to the explorer in you with attractive Mosques, buildings and other architectural feats. Qatar's rich history has been traced back at least to at least 4000BC and is alive in every friendly face waiting to welcome you into this sunny sanctuary.
Incredible shopping awaits those favoring art. Weaving, carvings, hand made tools and rugs made from the wool of camels sheep and goats will amaze you with their intricacy.
Finding your way around Qatar, once you have arrived in the capital Doha, is a breeze with most of the friendly residents English speakers, buses in abundance, and many taxis and limousines for more remote places.
Qatar boasts one of the richest and fastest growing economies in the modern-world. Whatever you fancy, Qatar cannot help but deliver.
Photo by Eduards Osis on flickr
Qatar travel articles
Nothing yet!
There aren't any articles written for this location yet. If you have a travel story, advice, or would like to write about a sight, venue, or event here, please get in touch via:
Towns and cities in Qatar