Turkey travel guide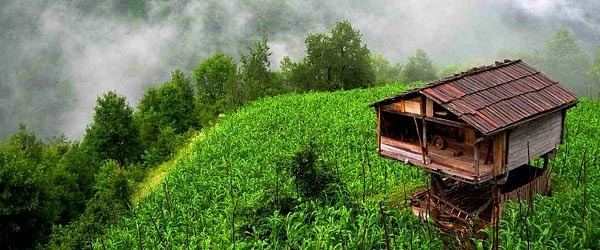 The Republic of Turkey is rooted in ancient culture and tradition. It is bordered by eight different countries and is one of the six independent Turkic states and its central location between Asia and Europe make it important for trade, in fact, the capital Istanbul straddles both continents. The activities that attract people can include winter sports, eco tourism, ballooning , and it is well known for its spas. There are numerous international airports and plenty of lodging in most of the larger cities.
The Anatolian peninsula that Turkey lies on has been continuously lived on longer than almost any other place on earth. With this much history it would take a lifetime to see all of the historic places. The Ottoman Empire has left its mark in the form of religious buildings.
Temperature and climate change depending on what part of Turkey plan to visit. It has borders on three different seas so some coastal weather can be expected in places. The different regions and historical importance of Turkey will keep it a hot spot for tourism.
Turkey travel articles

Five reasons to visit Turkey
The history, shopping, climate, food and nightlife makes Turkey a perfect summer destination.

The ghost town of Kayaköy, Turkey
This is a ghost town as it was deserted by its inhabitants, rather than because of some supernatural intervention, nevertheless as you walk around the buildings you do get a feeling of the past and can easily visualize the inhabitants living and working in what was once a thriving town.

The ancient city of Ephesus
The ancient city of Ephesus is located in western Turkey. It is an incredibly famous place with a wealth of history to explore.

Full body Turkish delight
The Turkish bath has become popular all over the world... but what can travellers expect from the real deal Turkish bath in Turkey?
Towns and cities in Turkey