The Turkish bath has become popular all over the world... but what can travellers expect from the real deal Turkish Bath in Turkey?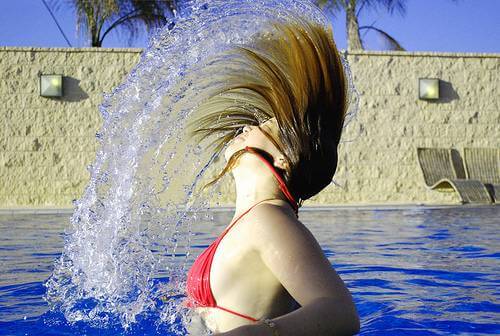 Turkish Baths are a tradition passed down to the Turks by the Romans, closely resembling the Roman thermae baths, and also the Byzantine baths of the time. Although many of the traditional Turkish 'hammam' bath-houses have now been converted into cafes and shops, it's still well worth finding the local bathing spot.
A bath for all seasons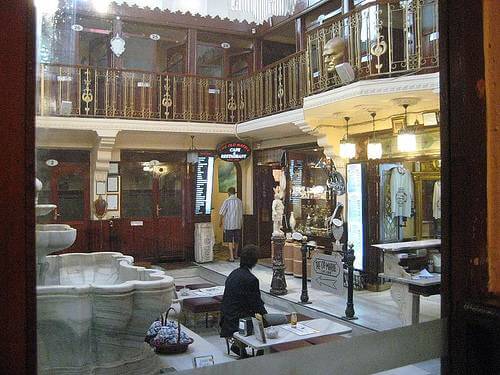 Like Turkish Delight and the Whirling Dervishes, a real Turkish Bath is something visitors to Turkey can't leave without experiencing. The wide selection of cheap flights to Turkey make discovering the real deal easier than ever, and as with the country's food, the native version cannot be beaten. Although traditional hamams can still be found in parts of Istanbul, modern versions are an integral part of life in Turkey today. On arrival, visitors are given a private cubicle in which to undress, and a brightly coloured checked cloth called a pestamal is provided for wrapping around the waist.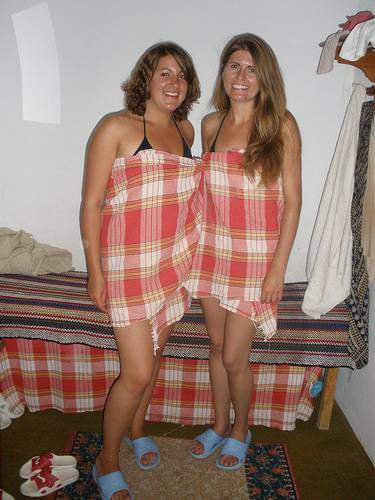 Bathers then proceed to a hot, dry room to work up a sweat and loosen tight muscles. A masseuse will be on hand here to give a Turkish massage if required, and then bathers move into a warm room where they can wash, or have a member of staff rub them down with Turkish soap and a rough, exfoliating cloth. After this, cleansed visitors are taken to a cooler room and given towels to wrap themselves in, and drinks can be ordered here.
A social dance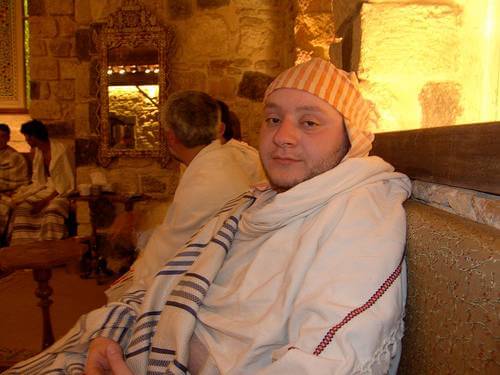 Historically, the hamam baths gave Muslim Seljuk Turks a place to chat and socialise, as well as maintain the strict religious codes of cleanliness. Women would take the opportunity to show off with elaborately embroidered towels and decorated slippers, with older women on the lookout for potential wives for their sons.
Touching the past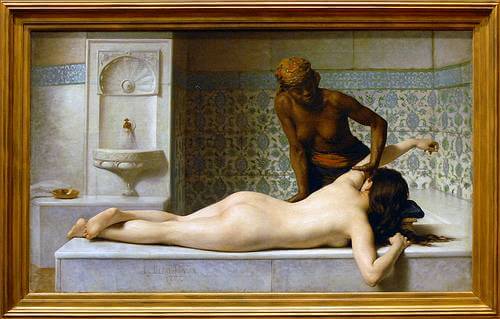 Men, who still generally either use different baths to the women or go at different times, would discuss politics and business together. The social aspect of the baths is what has ensured they remain popular today, and most large towns and cities in Turkey will have public baths, although they may not be as beautifully decorated as historical versions!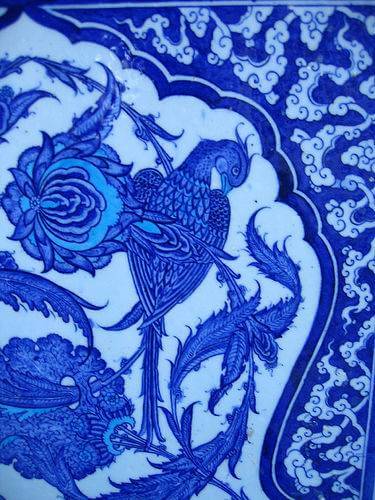 Healing hot waters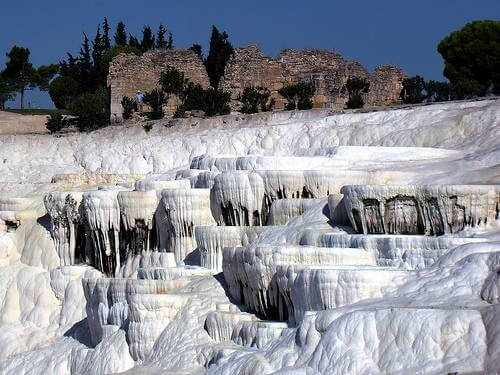 Advertisements:



Turkey's plentiful natural hot springs provide mineral-rich water to a large number of spas and baths throughout the country, with some waters thought to have healing properties. One striking natural spa at Pamukkale (meaning Cotton Castle) has formed natural pools coated in white calcareous rock deposits, as the mineral-rich water has cascaded down the hillside. Now a UNESCO World Heritage Site, there has been a spa at this location since Roman times.
Photos by samlavi (1), jwalsh (2), elainnedickinson (3), alazaat (4), dalbera (5), jefield (6), and Tanya K. (7) on flickr
You should follow me on twitter here.