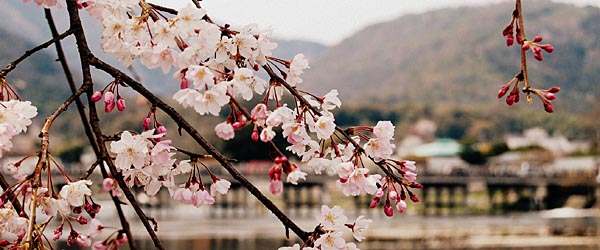 Japan is a large archipelago located approximately 500 miles off the coast of China. The country is well known for its unique culture, enormous cities and stunningly beautiful mountain ranges. The capital, Tokyo, is home to more than 8 million people and is the largest metropolis in the world. Tokyo is the most popular tourist attraction in all of Japan, likely due to its ability to please just about every traveler.
For the younger crowd, the night life in Tokyo is arguably not rivaled by any other city in the world. There is a club for everyone, ranging from standard venues to completely unique clubs such as the "Alice in Wonderland" bar. Visit the Shinjuku district for a good night out.
For those less interested in clubbing, Tokyo is known for its rich culture spanning back over a thousand years. Their traditional spas are a must visit place anywhere in Japan, and the cuisine in Tokyo is unlike any other culture in the world. One simply cannot travel in Japan without trying Sushi at least once! Of course, the Okonomiyaki, a street food pancake, is another must-eat.
Japan's second city Osaka is also a popular destination to visit. The city sports a Universal Studios theme park, the only outside of the United States, and a range of shopping, temples, and historical monuments that won't fail to impress.
For those more in tune with nature, the snow capped Mt. Fuji is a must visit. Mt. Fuji is Japan's iconic mountain, commonly appearing in all sorts of art and media in Japanese culture. The mountain, located on Japan's main island, reaches an astounding 12,000 feet into the air and is covered in snow several months out of the year. July and August are the best times for tourists adventurous enough to climb to the peak, and the hike takes about 8 hours to reach the peak.
Photo by jpellgen on flickr
Japan travel articles
Cruises around Japan gives you a great opportunity to see the majestic natural beauty of Japan and explore its largest cities.
Mt. Fuji is sure to be one of the highlights of your trip to Japan. It is about sixty miles southwest of Tokyo and is an easy trip from that city
When you find yourself in any big city or town in Japan, you may not find many pizza parlors but you will find Okonomiyaki cafés.
Towns and cities in Japan