Introduction to Osaka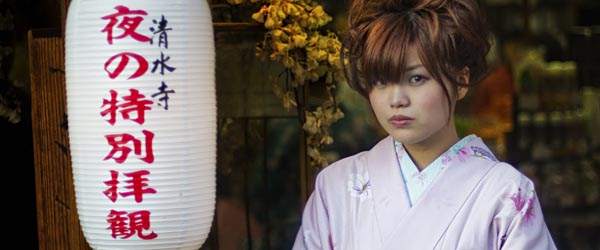 Osaka, Japan is the center of Japanese culture and politics. In the seventh century, it was modeled after the capitol of China. The history of Osaka is rich going back almost 1,500 years. In the 16th century the most marvelous castle in Japan was built by Hideyoshi Toyotomi. He persuaded everyone to settle in Osaka which led to the city becoming the center of Japan. Osaka is now known as the business center. It is the third most populated city in Japan. It is known for its underground shopping arcades, food, and castle. It is also home to the oldest state temple in Japan. It also has the only Universal Studios outside of the United States and Singapore and is home to the nation's best aquarium (Osaka Aquarium).
The food culture of Osaka is unmatched due to its location. It is close to the mountains and the sea which make ingredients readily available. Tessa (raw globefish), Okonomiyaki (Japanese style pancake), Takoyaki (round dumplings), Hako-zushi (a type of sushi), Kitsune-udon (aged wheat flour noodles), and Udon-chiri (Udon noodles with vegetables) are some of the popular and cultural foods found in Osaka.
Minami is the entertainment district. There are two trendy areas America-Mura and Minami Horie area which are the center for young fashion. There are world famous designer boutiques, shops and restaurants. The Kuromon Ichiba Market has vendors that sell high quality meats and vegetables. Den-Den Town has electronics and appliances. The Dotombori Canal runs through Minami and is home to the theaters. These theaters have movies and are home to the Yoshimoto comedy troupe. The Hozenji Temple is a quieter location was built in the 17th century. There is a stone paved alley called Hozenji Yokocho which is home to old restaurants, some of which date back to the 17th century.
No matter what you are looking to do Osaka, Japan has the great rich culture for anyone to enjoy. Whether shopping, food or sightseeing is the goal Osaka has it all.
Photo by Stuck in Customs on flickr