South Africa travel guide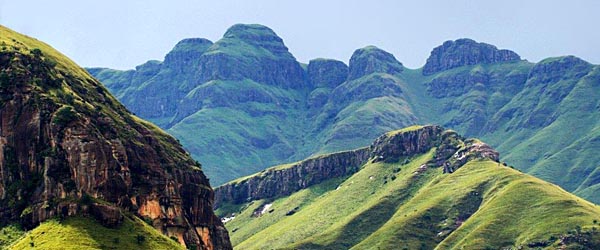 South Africa as a travel destination offers a pleasant mixture of exciting things to do that any travel companions can agree upon. Off the beaten path or part of a planned tour, South Africa offers unlimited adventures, spacious beaches, boundless opportunities to explore nature through safaris and nature reserves and monumental natural landmarks. South Africa boasts amazing caves, waterfalls, rock pools, coasts, rivers and mountains. There are arid deserts and massive forests. It is almost impossible to discover all that South Africa has to offer in one visit. You will feel like you stepped into the pages of a nature magazine.
While in South Africa you can explore the culture with a good Soweto, or guide, and discover cultural delights beyond your expectations. With diverse offerings from the locals and settlers in South Africa, the cultural offerings are considerable and brimming with new things to try, eat and explore. The urban side of South Africa offers striking architecture, a focus on local arts and crafts, along with a substantial art museum community. There is literally something for everyone in the urban side of South Africa from authentic to exotic you will find an urban niche that pleases the vacationer in you.
Photo by Arno & Louise Wildlife on flickr
South Africa travel articles

A quiver of South African fine wines
South Africa's wine estates are coming out with winner after winner. Here are some current top choices.
Towns and cities in South Africa