TripAdvisor presented a list of 5 top attractions according to travelers which are mostly unknown. Near the beautiful Angel Canyon in Utah, we can visit some furry friends in a huge sanctuary set in beautiful nature.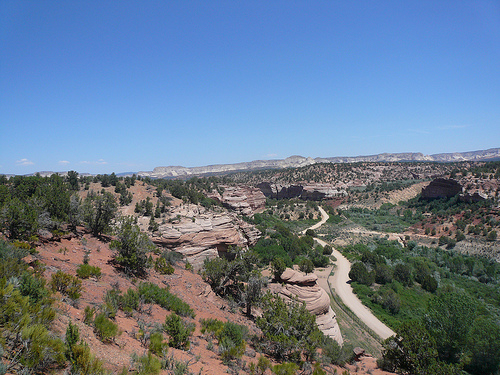 Advertisements:



Set on 33,000 acres in Utah's peaceful Angel Canyon, Best Friends Animal Sanctuary welcomes visitors to take a free tour of its vast grounds, or volunteer to help the animals the Sanctuary protects. Travelers rave about the amazing combination of beautiful surroundings and incredible experience of helping the approximately 1,700 animals that call Best Friends home. One TripAdvisor traveler said, "The work they do is amazing, the scenery is beautiful, and I guarantee you will fall in love with at least one animal and want to take it home with you!"
You should follow me on twitter here.