TripAdvisor presented a list of 5 top attractions according to travelers which are mostly unknown. Today we're firmly on the West Coast but looking much further via the Griffith Observatory in Los Angeles.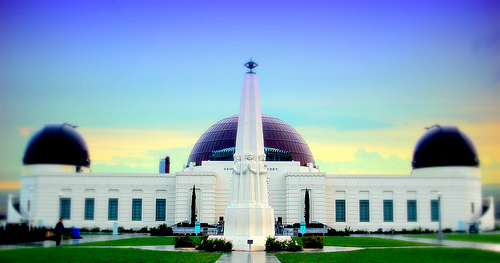 Advertisements:



Visitors can marvel at the night sky through the observatory's telescopes, or can simply enjoy the jaw-dropping view of Los Angeles and the Hollywood sign from Griffith's perch more than 1,100 feet above sea level on Mount Hollywood. The observatory also houses fascinating exhibits and massive, awe-inspiring celestial murals. According to one TripAdvisor traveler, "The observatory really shines after dark, when you can observe the heavens from the 12-inch rooftop telescope." While you're visiting, take some extra time and explore some more of Griffith Park too.
You should follow me on twitter here.