This is the 500th post on eyeflare.com. Since 2001, when I published the first post on this site, I've now put up 499 posts before now.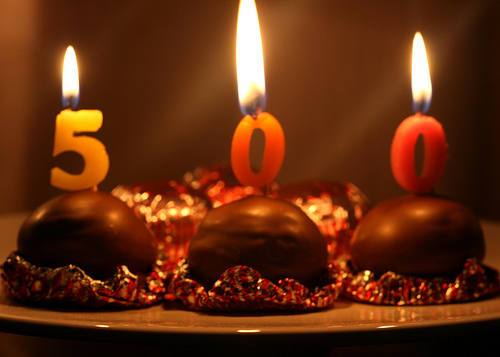 It's a milestone and I'm giving away these guidebooks to the first person to leave a comment stating which book they want. Here's what's available:
London for Londoners from Lonely Planet
Venice and the Veneto from Rough Guides
Paris guidebook, can't recall publisher right now
Advertisements:



I'll mail this to any place in the world, just make sure you leave a working email address in the email field below. This is my thanks for reading, thanks for dropping by and I hope I'll see you back here many more times!
If you enjoy eyeflare.com, let me know what you like. If you have any suggestions to make the site better, again, please let me know too and I'll work to get that to happen.
You should follow me on twitter here.