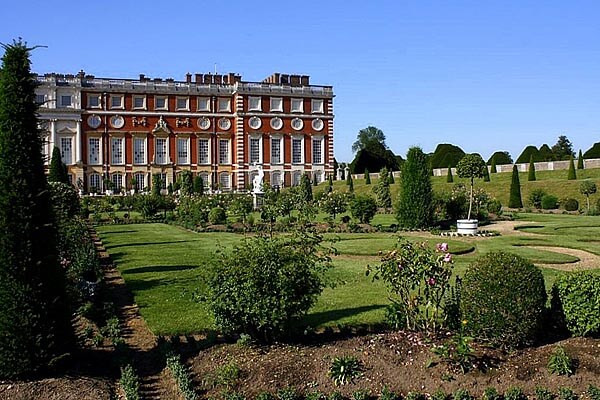 The Hampton Court Palace is an incredible attraction. The palace has not been occupied by the Royal Family since the 1700s. The palace is now well known for it's stunning architecture, and beautiful gardens.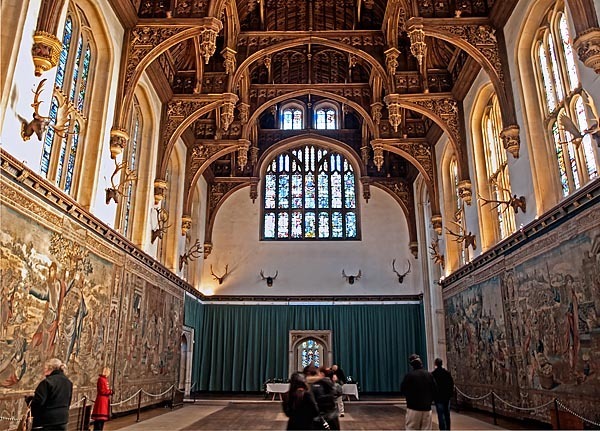 The best time to visit the palace is during the spring or summer when the flowers are in full bloom and all aspects of the palace can be appreciated.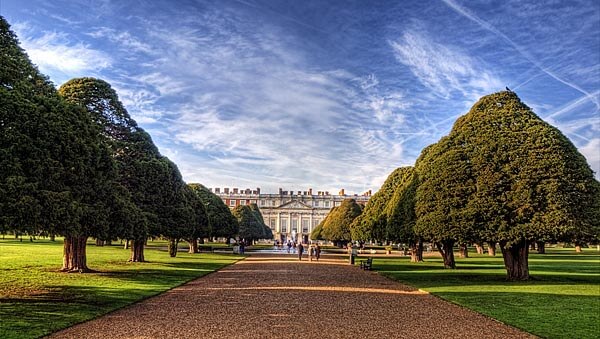 Advertisements:



Similarly, there is a flower festival at the palace every year that showcases wonderful flowers from around the world. If you are an enthusiast of flora, this is a must attend event. Depending on how much an individual enjoys history and architecture, as well as gardens, the palace could take between two and six hours to visit.
Photos by Márcio Cabral de Moura (1), and neilalderney123 (2, 3)
You should follow me on twitter here.