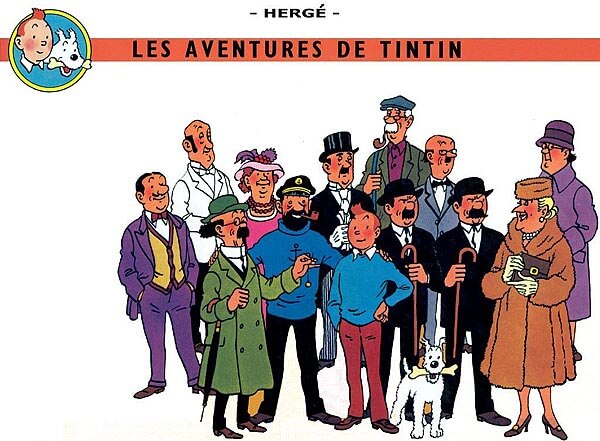 Just a short train journey from Brussels lays the Hergé Museum, named after a tremendously talented artist famous for creating the childhood hero Tintin. In this museum you will find such wonders that will bring out emotions you never knew you could feel. All the pieces are the originals and really give you that authentic feel that takes you back in time. Let your imagination immerse yourself in the pictures and discover the child within you, evoking back all those feelings of nostalgia.
Advertisements:



A great museum to visit, even if you're not with the kids! Once in the museum it's as if you're reliving your own Tintin adventure. The Herge museum should definitely be on your list of things to do whilst you're in Brussels!
Address & hours
Hergé Museum
Rue du Labrador 26
1348 Louvain-la-Neuve (Outside Brussels)
Open daily from 10am to 6pm, the ticket office closes at 5pm. Adult entry is Euro 9.50, children to 14 years is Euro 5.
You should follow me on twitter here.