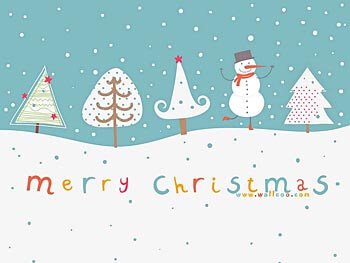 December 24, Christmas Eve, is the traditional day of Christmas in Scandinavia. So, my Christmas greetings go out to you all today!
I hope you all have a wonderful time wherever you are in the world, and whomever you're with.
Advertisements:



Merry Christmas!
You should follow me on twitter here.