Airlines lose 640,000 bags each year and 'mishandle over 31 million more. While tracking systems have got a lot better, all those lost bags mean lost property for a large number of travelers and compensation is usually lower than the cost to replace items.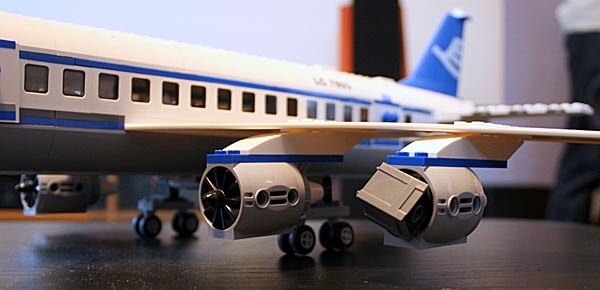 From 2010, airline passengers will be receiving more compensation when airlines lose their property. New United Nations (UN) rules mean that lost luggage compensation increases by 13.1%. This is the first increase since 2004, when the current Montreal Convention came into effect. That in itself tripled compensation for lost luggage on international flights and put the maximum at $1,566.
This has been pretty well received by the Air Transport Users' Council: "It is something we welcome," a spokesman told The Daily Telegraph newspaper. "Although in our experience few people do actually get the full amount of compensation. While a lot of people do have insurance, we still get hundreds of complaints a year."
With the higher compensation limit, this means fewer travelers will end up losing money as well as time when their bags disappear. This is a more serious problem for those who lose their bags going on vacations, as replacement items in many tourist destinations can be more expensive than at home. At least now, more money can be had back.
Advertisements:



Notice that compensation for domestic flights in the U.S. is higher, up to $3,000. However, for any item claimed with a value over $250, the airline is likely to claim a reduction for the item's age, meaning you'll get less than you paid for it.
Of course, we still recommend that travelers get appropriate travel insurance to help with unexpected expenses while traveling.
You should follow me on twitter here.