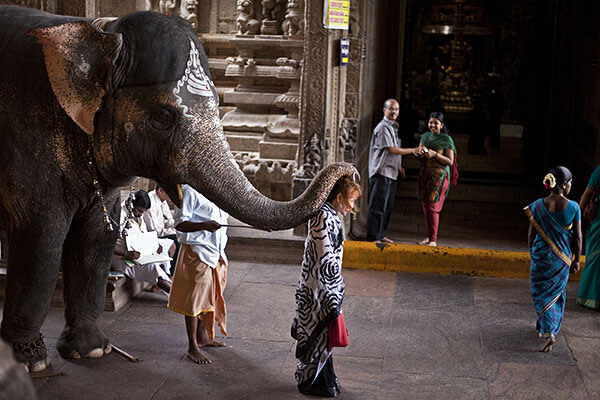 Taking a trip can be a wonderful experience and a fantastic way of getting a perspective on a busy life… if only the expense didn't add up!
Even on a short break, money can slip through your fingers like water unless you do some serious planning on the expenditure front. This doesn't have to be a chore and in fact ties in with other aspects of holiday planning, like making an itinerary.
Make a budget
This sounds simple but it's astonishing how few people really knuckle down and do it. Once you have made the effort to draw up a budget it is important that you stick to it and one fail-safe way of kicking off a healthy budget is to book the
cheapest flights available to your destination
.
Airport transfers and flights
Another item to include in your budget is the cost of airport transfers. Making a budget doesn't necessarily mean going for the cheapest option all of the time so check what is available and find out which is the best value for your money rather than simply which is the cheapest.
Sure, maybe sometimes you prefer to take the scenic route and travel at antisocial times but if you arrive at night you might want to pay a little more to get to your holiday accommodation as soon as possible so you can catch up on your beauty sleep.
Food
It is very important to get organised about food because when you're out of routine it can be easy to make more pit stops than necessary. A coffee here and a bite there add up over time to lumber you with a rather large bill by the end of your trip.
Make a meal and beverage plan in advance and carry some snacks with you to keep you from getting peckish. A good guide book can inform you about all manner of places to eat so pick one which suits you and find out where the locals eat. And of course, making a sandwich and eating in the park is cheaper than any restaurant or fast food outlet.
Advertisements:



This way of approaching holiday dining is so much more satisfying than wasting money at the nearest tourist trap that you often come across when you feel famished.
Mobile phones
Roaming charges… don't you just love them? If you want to keep in touch with the folks at home you might want to look into local phones and packages to avoid your trusty smartphone from racking up an extortionate bill trying to connect to services you don't need while you are away. And, remember to turn off your data connection when going abroad, as the charges can be astounding.
You can pick up a cheap phone connected to a pay-as-you-go package in most places these days which means you can stay in touch and call home for cheaper than on your standard contract. Perfect!
Photo by Vinoth Chandar on flickr
You should follow me on twitter here.