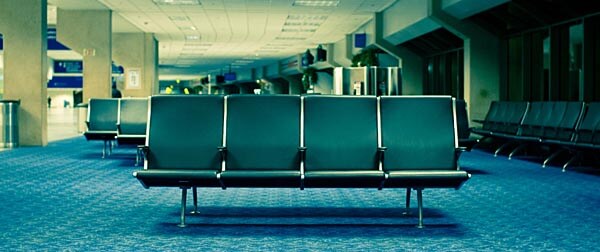 Here in the UK we pay the highest air transport taxes in the world. The Air Passenger Duty (APD), was introduced in 1994 at the rate of £5/passenger for flights withing UK & Ireland, and £10 elsewhere. Since, the rates have rocketed up and currently adds a shocking £388 for a family to fly more than 6,000 miles. Or for a single person flying to New York from London in economy, it adds another £65 to the airfare. That is 400% more than the European average passenger duty. The tax has gone up over 50% in just the last three years.
Here's a good summary vide from the British Airlines Pilots Association exploring the issue:
Advertisements:



ABTA (an association of travel companies), various airlines, hotel chains, ordinary travelers, and visitors to the UK are all impacted by this tax, as are all retailers and restaurants as tourist numbers decrease due to the extra cost of visiting the United Kingdom. For this reason, ABTA is running a campaign called A Fair Tax on Flying to stop further rises of APD and restructure this tax to be more relevant. Currently, none of the revenues from this £2.7 billion (tax year 2011-12) tax is used for infrastructure improvements, environmental projects, or supporting the UK tourism industry.
The funds are in their entirety used for the government's general expenses, so further taxing the British holiday makers' annual getaway. It is unlikely that the wealthier UK households are seriously affected by this tax, in effects making this a regressive tax, one which disproportionately impacts lower income taxpayers.
Currently these are the APD rates, with the increases coming into effect April 2013 in the second column:

As mentioned, these taxes are the highest in the world. For example, a flight from the U.S. to Thailand will incur about $25, or £16 per passenger. Dutch travelers pay no APD, as the government there sensibly realized the tax negatively impacted tourism and scrapped it. Denmark's government made the same decision.
If fly out of or into the UK, you are being affected by this tax. If you're in favor of a more fair tax on flying, please join us and sign up to the campaign now:
Photo by I Am Ming on flickr
You should follow me on twitter here.