Introduction to London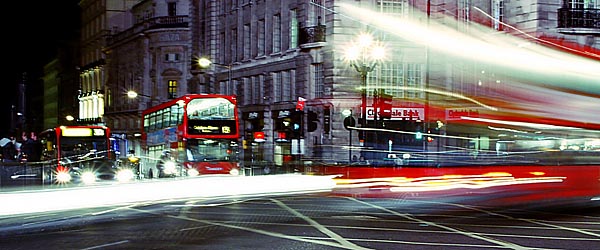 London, one of the most recognized cities in the world, needs no introduction, but we'll provide one anyway: Being the capital of England and Britain, London is also the biggest city in the EU and its vibrant, exciting and multicultural atmosphere makes it a 24 hour city. London is a city that pays homage to its rich past and heritage as well as a gateway to the modern developments of the world. London is a unique blend of buzzing streets and the tranquility of its parks and forests and gardens.
There are over 300 languages spoken in London, which is a testimony to the city's fascinating and diverse culture. This means there is always something new waiting to be explored in London as well as its very well documented historical landmarks of the Royal Botanical Gardens, Tower of London, Westminster Abbey, and Buckingham Palace, that are all under the UNESCO World Heritage sites.
With 238 attractions in the city, there is no best time to visit London as every season and every month has something to see and enjoy. Get a bird's eye view of London from the London Eye and visit the world's most visited art gallery, the Tate Modern. Bring back souvenirs from London by visiting over 30,000 shops and stores from haute couture fashion to London market bargains from Oxford Street, Bond Street, Camden, Portobello Road, or and Brick Lane. Hungry and tired from all that exploration? Then head over to some of London's world class cuisine destinations from fine dining restaurants, to English tea and coffee cafes and delis that have something to suit that curious palate.
London is home to cuisines from well over 70 countries from the Middle East to Malaysia, Thailand to India and Mongolia to Africa. Want to whet your appetite from gastronomic delights cooked up by world famous chefs? Then visit one of 45 Michelin starred restaurants in London.
Amazing time lapse video of night time London:
If you are planning to visit London and would want to experience as much as you can before you leave, then the best way to do this is by buying travel passes and attraction tickets online rather than wasting time in queues. One such travel pass is the Oyster Card, which is a travel card that you can use on a pay-as-you-go basis. Apart from this, you can also get the London Pass which enables you to gain free entry into the top 50 attractions in London from the Windsor Castle, Hampton Court Palace, the London Zoo as well as the Wimbledon Lawn Tennis Museum.
Photo by doug88888 on flickr