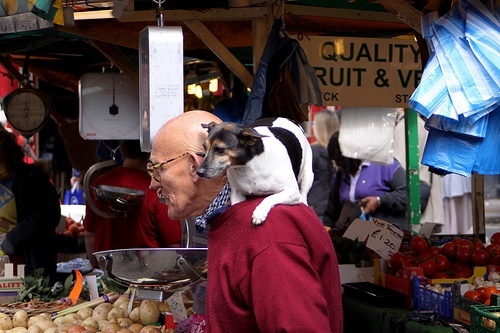 London is an amazing city. For Americans it has the benefit of native English speakers so you can feel at home there right away. At the same time, it is populated by an exotic mix of nationalities and languages that lets you know you have traveled across the ocean to a very rich culture different from your own.
When in west London, be sure to make your way to the Portobello Market, which is a two-mile open air market along the Portobello Road. It's about a ten-minute drive from Hyde Park if you're arriving by taxi. You could drive, but the parking situation isn't great. If you're taking the tube (subway), you'll have an delightful experience in public transportation to add to your experience. Go to Notting Hill Gate station. Yes, it's the Notting Hill area made famous by the movie, very picturesque and bustling. You won't have to guess once you get off the tube because there are always people moving in the direction of the Market. You can take the bus, too. Just ask the driver if the bus stops nearby.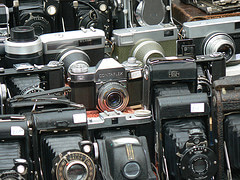 There are many sections to the market. If you're up for a walk, just wander in and out of the various areas along the two-mile stretch. If you're looking for something specific, it may help to know that there's a section for Antiques as well as a different section for used items. There's an area for new merchandise, too, one just for fashions where you can get nice deals on stylish clothes, and one for produce if you're shopping for supper.
While you're shopping you'll be very comfortable, for there's lots you can purchase to eat and drink so you can keep up your strength. If you go to the website, you'll even find advice about where to find toilets. There are two self-cleaning toilets that have been set up in the market, but there are also those in local pubs and shops that you can also use.
Advertisements:



You'll hear various languages spoken and find a wealth of interesting items you wouldn't spot anywhere else. So take advantage of this very intriguing section of London when you're next there.
Photos by ChrisGoldNY and Amateur_Photo_Bore on flickr
You should follow me on twitter here.