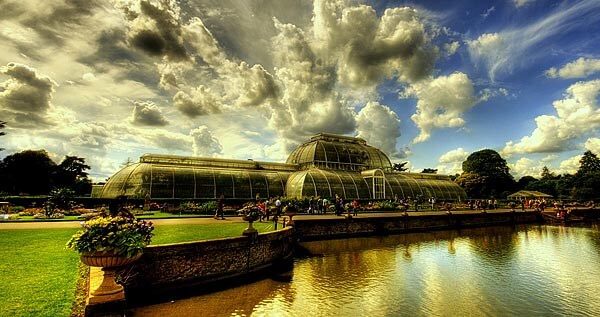 Kew Gardens is an amazing world heritage site and botanical garden. Visitors can learn about, see and enjoy a great deal of landscapes, historical buildings and rare plants for a small fee. The gardens are over 400 acres and have several areas with different themes that are interesting and beautiful. The gardens are a perfect place for families, couples, artists and scientists to experience and learn about the natural world.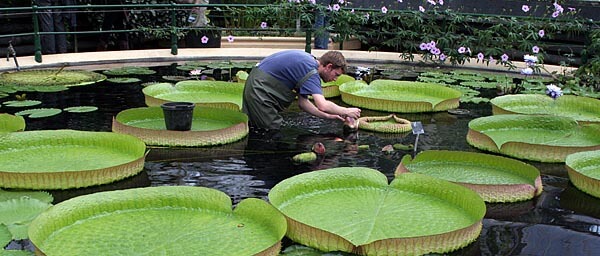 Advertisements:



Kew Botanical Gardens has several amazing structures on that are a part of the gardens. The garden have several glass structure such as the Palm House, Temperate House, Davies Alpine House and the Princess of Wales Conservatory which house thousands of plants. The Japanese Garden area has a replica of Nishi Honganji, a Buddhist temple gateway, along with a traditional Japanese style stone garden. Finally the Pagoda which just opened and is about 10 stories high adding a Chinese flavor to Kew gardens. Overall, the Kew Gardens is an amazing place to visit while in London if you love art, nature, science or just want spend constructive time with the family.

Photos by Roger Quayle on flickr
You should follow me on twitter here.