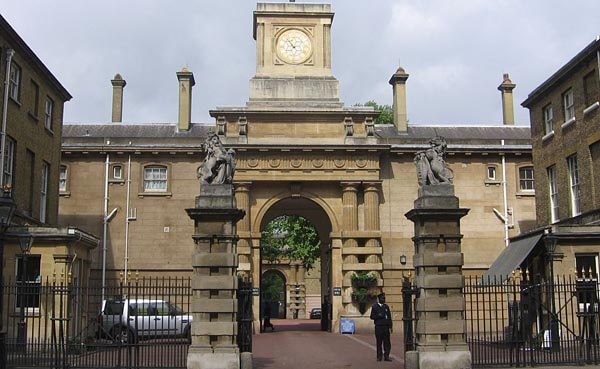 The Royal Mews might sound like the call of the king of cats, but in actuality it is the home of the British royal stables. It has a long tradition, in fact, since the 1820s, it has been stationed near Buckingham Palace.
Several royal horses call this home as do several cars owned by the Royal Family.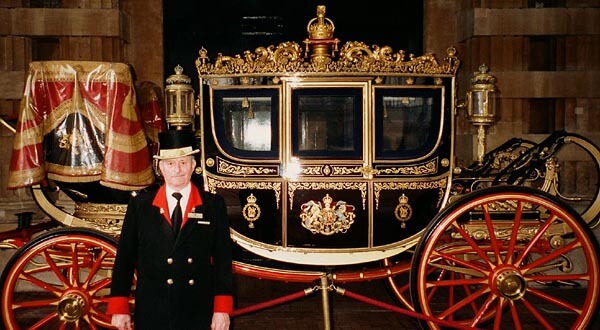 This small corner of the kingdom simply oozes with history and it is by Her Majesty's grace that the place is even open to the public on certain days. That means visitors can stand by the very carriage that has carried kings and queens for centuries. That's right, the Gold State Coach, which is the gilded, elaborately carved eight horse drawn carriage that has been used by every blue-blooded British king or queen since George IV, although usually just for their coronations or weddings rather than taking a spin down to the pub.
There is every expectation that following the upcoming nuptials of William and Kate, the billions of people watching the wedding will see the Gold State Coach and you too can see it up close and personal by a visit to the Royal Mews.
The Royal Mews address and hours
The Royal Mews
Buckingham Palace
London
SW1W 1QH
Advertisements:



Opening hours
26 March - 31 October 2011
Open daily: 10:00-17:00 (last admission 16:15)
1 November - 22 December 2011
Open Monday - Saturday
10:00-16:00 (last admission 15:15)
Timing your visit
A typical visit lasts 1 hour.
The Royal Mews is closed:
23-31 December 2011
During State Visits
Photos by Mr. Ducke (1) and Michael McDonough (2) on flickr
You should follow me on twitter here.