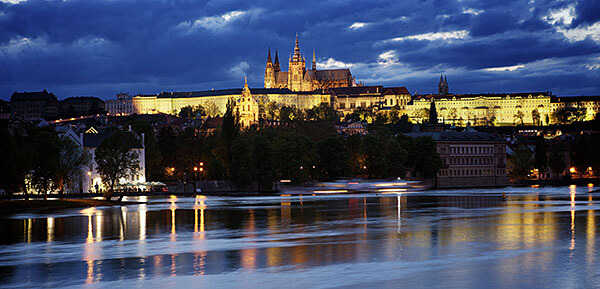 Prague is one of Europe's most beautiful and interesting capital cities, with its mesmerising gothic architecture, grand religious monuments and fascinating history.
With floods and floods of people coming to Prague each year, it's not hard to see why it has become more and more expensive to have a weekend away there.
If you plan well ahead and consider a few things before you go, you will still able to have a really good time in Prague... but at half the cost!
Flights to Prague
If you book your flights either; well in advance, in low season or even last minute you can grab yourself a bargain!
Advertisements:



People have bagged a return flight from the UK to Prague for as little as £40. Good flight comparison sites such as Skyscanner or Momondo, will let you hand pick your flights from across the year and compare different airports. If you can afford to be flexible, you may be able to start saving on your trip to Prague before you've even got there!
Many tourists go to Prague in the autumn/winter months, but it's also a great city in the summer too! Averaging a sizzling 70F from June to September, what better time than then to go?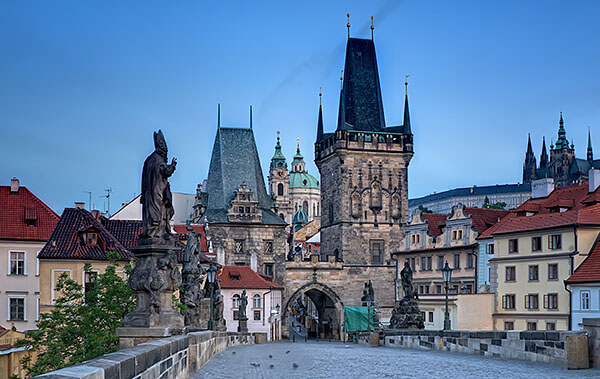 Walk around
A lot of people will spend quite a bit of their travel funds on trams, taxis and buses around Prague! But there is simply no need to.
A lot of the major sightseeing spots, such as; Old Town Square, The Astronomical Clock, Prague Castle and St Charles's Bridge are all within 10-20 minutes walking distance from each other, along with lots of other things in between.
Arm yourself with a good map of Prague's best spots, so you don't succumb to any pricey taxi rides or unnecessary tram fares. You'll be glad of the exercise too!
The Prague centre and beyond
If you would like to save a bit of money on food and drink whilst in Prague, why not venture a little bit out of the city centre?
Not only will you gain a more authentic Czech experience but you will be paying the local prices, instead of the tourist ones! You only need to walk to Praha 2 zone to start getting away from the touristy places, so go for it!
The locals
Talk to them! Talk to as many people who actually live in Prague as you possibly can, as that is how you will pick up the best places to go, for the best price.
Learning a bit of Czech before you go will help facilitate such conversations and hopefully impress the people of the Czech Republic with your new found linguistic skills.
The next time you go on a break to a new and exciting city like Prague, don't let the lack of money put you off. You just have to be a bit more creative in the way you approach things, which ultimately can help you have an even better time and let you know the country and its people a lot more.
Photos by Ricardo Liberato (1) and Pedro Szekely (1) on flickr
You should follow me on twitter here.