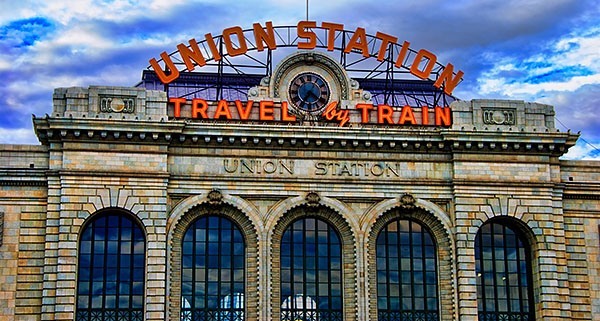 When you set off on any holiday, whether it's an around the world odyssey or a weekend city break, getting some good travel photos to show to friends and family back home is a must.
Having blurry, badly lit or crooked photos won't impress anyone, so here are five top tips to make sure that your images do your destination justice.
1. Do your research
Advertisements:



Every country has different customs and cultural quirks when it comes to taking photos. In some places, a small gift is expected for example. And in others, taking photos of the police or government buildings could land you in jail!
In most of the destinations available on www.superbreak.com, taking photos shouldn't be a problem, but it's always best to check before you travel and always ask permission before you release the shutter. Who knows, you might get some really fun poses out of your subjects.
2. It's all in the details
The sights and sounds of a new country are often overwhelming and it can be tempting to try to capture everything and anything that you see.
Though landscapes and overviews are great for getting a sense of location, try getting up close and personal with some details if you really want to impress with your holiday photos.
This could be a photo of colourful veg at the market or of someone's hardworking hands or an architectural detail; either way, these close-ups will help you to build a vibrant picture of your destination.
3. Always shoot in colour
There's no denying that black and white photos look great, and if you're a sucker for monochrome it's tempting to change the settings on your camera.
However, it's much better to shoot in colour and change the photos later on your computer. You'll get a better quality photo and have the option of using the colour image as well.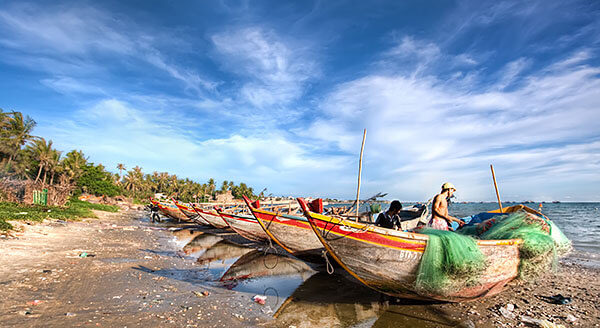 4. Look for patterns
Just like details, patterns can help to make a good picture great, so look out for repetition, sequences and other interesting visual patterns in your pictures.
5. Think about each shot
Last but not least, try to think about each photo before you take it. In the world of digital photography it's easy to snap away and hope that you get lucky, but by considering each shot carefully you're much more likely to get a picture that you're really proud of.
Travel photography is notoriously challenging and capturing the essence of your destination can sometimes seem impossible. But don't despair; follow these tips and your next holiday snaps will wow your friends and family alike.
Photos by Jim Nix (1) and Christopher Schoenbohm (2) on flickr
You should follow me on twitter here.