Introduction to Sighisoara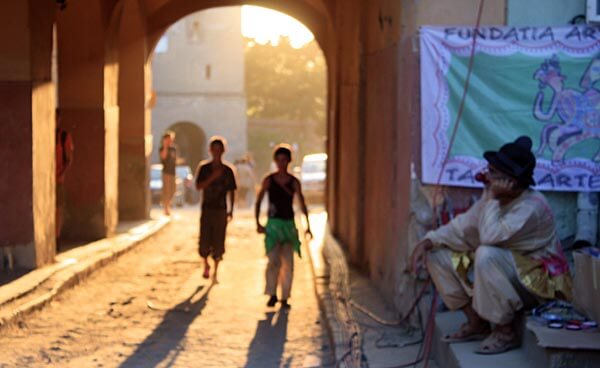 Welcome to the birthplace of Dracula.
Sighisoara, Romania is a town on the Tarnava Mare River in Mures County. This is located in the historic region of Transylvania. Sighisoara is one of the most important cities in Transylvania with many artisans visiting its settlement. It is said that Transylvania sits on the Earth's strongest magnetic field and that its people have ESP. It is also said that Sighisoara is the birthplace of Dracula, or more accurately, Vlad the Impaler.
Sighisoara is one of the most beautiful and preserved citadels in Europe having authentic medieval architecture. The town is made of two parts - the medieval stronghold built on top of a hill known as the Citadel and the rest of the town lies in the valley of the Tarnava Mare river.
While in Sighisoara visit Citadel Square, a quaint square in the heart of the citadel. This area had been used for street markets, craft fairs, public executions and witch trials in the old days.
The main point of attraction of the city is the Clock Tower, known as Council Tower. Built in the 14th century the four small corner turrets on the top symbolize the judicial autonomy of the town council.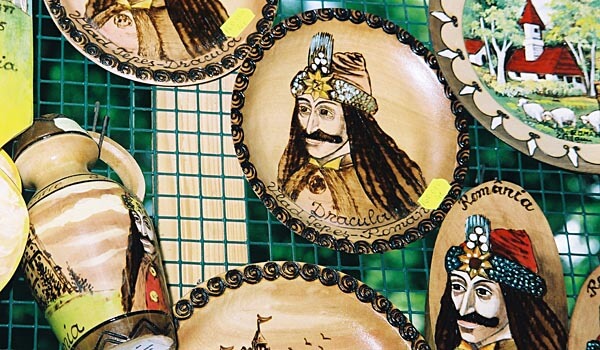 Be sure to stop at the Vlad Dracul House. The ocher-colored house is where Vlad Tepes had the inspiration for Bram Stoker's Dracula. Also take time to visit the Church of the Dominican Monastery, the Stag House, The Venetian House, The Ropemaker's Tower and other historic buildings. You can view and interesting selection of medieval weapons at the Weapon Museum. Visit the Church on the Hill and its cemetery by taking the covered staircase. It is a very old stone staircase with a wooden roof along the entire span.
If you are visiting in July attend the Festival of Medieval Arts and Crafts which recreates a medieval atmosphere. The troubadour music, costume parades, street entertainers and handicraft displays take you back in time. It will immerse you in the lore and legends of medieval Transylvania.
Visiting Sighisoara is a wonderful experience for everyone to enjoy.
Photos by still wanderer (1) and CameliaTWU (2) on flickr