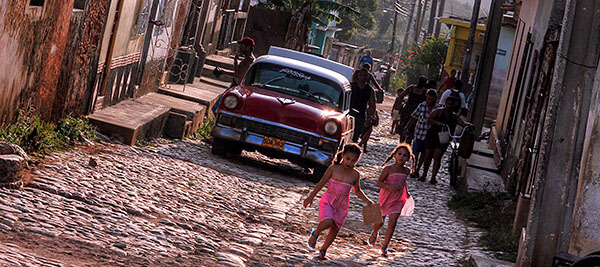 Sick of the same old beach breaks in tried-and-tested destinations? Want to enjoy something a little different so that you have some new stories to share with friends and family?
Well, what about Cuba? Offering a Caribbean holiday (but not as you know it!), vacations in Cuba are the ideal choice for those looking to combine fun and relaxation with somewhere truly exotic and new. Here we look at just five of the many reasons why you should holiday in Cuba.
1. History
Advertisements:



From its famous revolution to more modern acts, Cuba is a country with a long and vibrant history. You'll find plenty of great museums, monuments and landmarks to explore on a holiday here so why not set your sights on the history books and see what you can discover? Perfect if you're planning to bring the kids with you, a holiday to Cuba will be as spectacular as it will be education.
2. Culture
Whether you want to catch a glimpse of the traditional dances or spend an afternoon relaxing to the sensuous tunes of traditional music, culture is a big part of Cuban life. Cubans are a proud people and this means you'll meet plenty of locals willing to share their experiences and customs with you on your trip.
For a great traditional holiday experience, head to the city of Ciego de Avila which retains its rural horse-driven traffic for ultimate authenticity.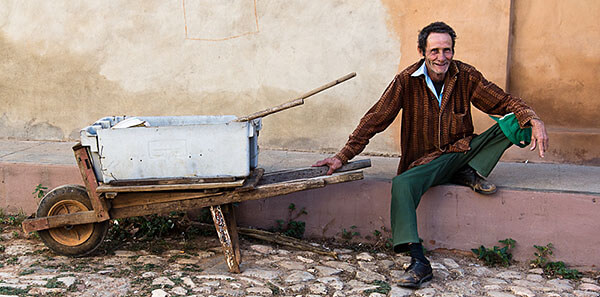 3. Food
Bursting with flavour and colour, Cuban cuisine is another big attraction of this fantastic country. Sample traditional dishes and wash it down with local wines and beverages which are brewed to perfection. Catering to a range of tastes, you're sure to find something that tickles your fancy here.
4. Landscape
Of course, Cuba's history and culture is only half the allure and those looking for somewhere relaxing to spend their holiday will find it right here. The landscape is exceptionally beautiful with stunning natural landscapes lending an edge of your trip and ensuring there is always something beautiful to look at.
Adrenalin-junkies need fear not though, as there are plenty of active sports and activities on offer in Cuba so you don't have to feel restricted to leisurely strolls admiring the local landscape (however enjoyable that may be).
5. Location
With a convenient location in the Caribbean, Cuba is the perfect destination for those looking for somewhere that offers easy access. You could even visit it as part of a larger trip to the Caribbean, taking in other popular tourist hotspots for a holiday that ticks every box.
Photo by Doug Wheller (1) and Franck Vervial (2) on flickr
You should follow me on twitter here.