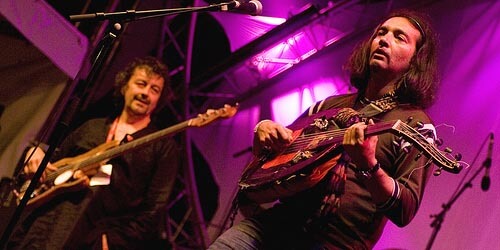 If you are going to be in Morocco in the summer then you should consider checking out the Gnaoua Festival of World Music, that takes place in Essouria, Morocco. It takes place in June each year and it is free for the entire family. It is a fun experience for adults and kids and there is a lot to do at the festival besides listen to music. The Gnaoua Festival runs all day, from morning till night and takes place for seven straight days. You will hear the sounds of old time music while you walk around or have a seat to enjoy the music.
While at the festival you can enjoy lots of good food and drinks, traditional of the region. The prices are good and you get large portions. There are also vendors there selling various hand made items that make great souvenirs and keep sakes from your time at the festival. You can spend the entire day listening to the music and eating delicious and authentic food. There are several nice hotels nearby if you wish to stay within walking distance of the festival.
Advertisements:



Photo by Vince Millett on flickr
You should follow me on twitter here.