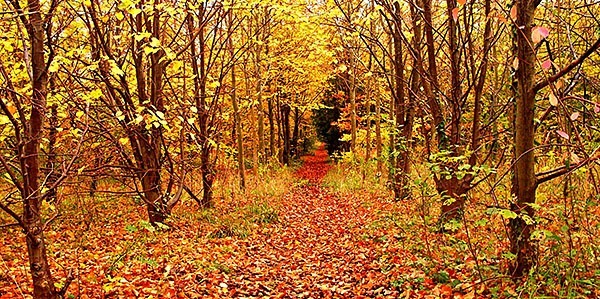 So the name sounds quite unusual and it goes along with the mysterious hills that make up the Gog Magog Downs in Cambridgeshire, England. Saturated in history and glorious beauty, The Gog Magog Downs is an attractive stop which will offer quaint and contemplative reflection on any vacation. The adventurous travelers will appreciate the understated beauty of the hills surrounding southeast Cambridgeshire. Be sure to bring your camera for scenic landscape photos to share with the folks back home.
You will be sure to relish the memory of the beautiful scenery for a lifetime.
Advertisements:



The area surrounding Gog Magog Downs offer many different attractions at different prices for any budget. For instance you can visit the Anglesey Abbey, Gardens and Lode mill and set out on an adventure with your family and you can even dress yourself up in provided clothing! Take yourself back in time by visiting Wimpole Estate, Cambridgeshire and visit an amazing estate. Additionally you can visit the Wicken Fen National Nature Reserve to view one of the most important remaining wetlands in Europe. All of these awesome attractions are set in the surroundings of the hill's themselves, giving you not only breathtaking nature, yet some great historical lessons along the way.
Photo by Tom Ellis on flickr
You should follow me on twitter here.