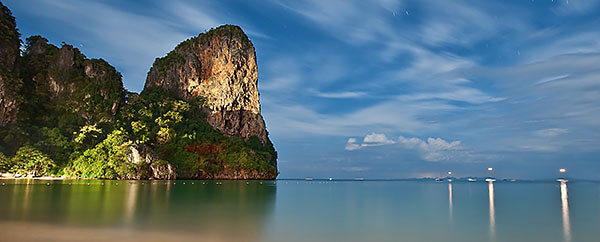 When it comes to travelling in Asia, people can often underestimate how much money they will actually need for their entire trip. With a few too many beers here and few more fancy hotels there; the once omnipotent travel budget can go completely out of the window.
Although most things are very cheap in Asia compaired to other countries such as food, drink, travel and accommodation. It is things as outdoor excretions, adventure activities, sightseeing and visas that can often pump up many travelers budgets.
Advertisements:



Below we have suggested a few tips to anyone thinking of travelling through Asia in the near future and who wishes to save a few pennies whilst doing so.
Work for room and board
One of the cheapest ways to travel around Asia is to work whilst you are doing so. Lots of places such as guesthouses, bars and clubs will be happy to give you a job in return for free accommodation and food. If you do this for a few weeks at every place you wish to go, you'll not only have your essentials covered but you'll have spare money to enjoy the place with as well.
Teach for the dollars
Not all teaching jobs in Asia require you to have a TELF qualification or even a degree in some schools. Quite a few simply require you to be a native English speaker and to be enthusiastic, energetic and a positive person.
If you do not have qualifications, many of these "teaching camps" will be the best option for you as they are not so serious as classroom teaching jobs. You will be teaching in the style of a summer camp scenario, so will be expected to play with the children and encourage them to sing and have fun as much as possible. Any English they can pick up from you will all add to their overall knowledge and an association that learning English is fun and not always an arduous chore.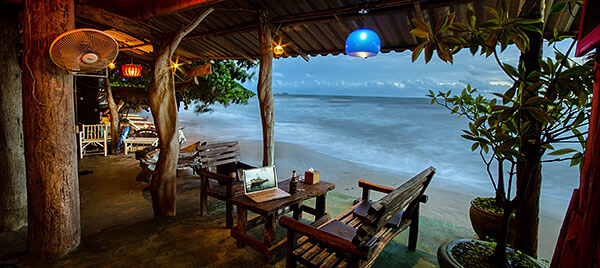 Budget your spending
 It's an age old rule but it always rings true – BUDGET! Although as we have previously mentioned Asia is cheap as chips, but it is all too easy to drink thrice the amount of beer you normally would due to the cheaper price.
Of course factor in a few extras as they will be certain activities and exertions you'll simply have to do whilst your there. But if you set your self a average daily spend for example, it will do wonders for structuring your spending and making sure you have enough money to do everything you want.
Live like the locals do
If in doubt or thinking you're spending too much – just do as the locals do. Eat at the same places, drink at the same bars and shop wherever they shop. All too many places in Asia will jack up their prices in tourist's areas as they are aware people are on holiday and tend to want to splash out – regardless of the price.

If you're trying to do Asia on the cheap and also want a real authentic taste of each countries culture, just immerse yourself in the area you are in. Work there, hang out with local people and don't over spend – have a real experience of travelling Asia.
Photo by Clint (1) and Fougerouse Arnaud (2) on flickr
You should follow me on twitter here.