British-based photographers and travelers have the chance to win £10,000 with Lloyds TSB in the british weather photographer of the year photo competition.
Lloyds TSB is a British bank and insurer, and they've got a long history of supporting the UK arts community. This time, they're reaching out to amateur photographers across the country.

Here's my own entry into the competition: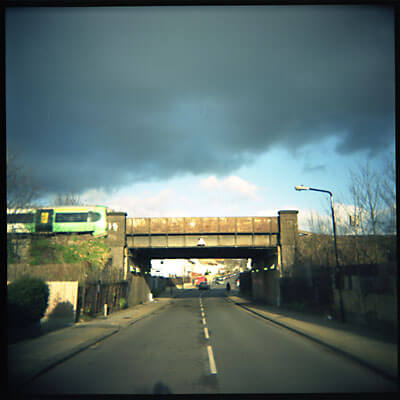 Advertisements:



Admittedly, there are some pretty poor shots being submitted, but I found a whole lot of amazing photos in the galleries as well. So even if you're not interested in taking part, if you're interested in nature photos of any sort, go ahead and browse for a while.
In addition, there's also a weekly prize of £100 for the best shot submitted that week.
In the final week before the grand winner is declared, the 12 runner ups will be exhibited in public. Unfortunately, the site doesn't yet say where this exhibit will take place, but I'm sure any entrant would be emailed about it as the competition comes to an end.
This competition runs from 13 April to 30 September 2010, and is open to all residents of the United Kingdom aged 18 and over. It's also an amateur competition, so any professionals are barred from taking part. Oh, and you're allowed to submit more than one photo too, so go ahead and send in your top shots.
Judges are photographers Mark Humpage and Roger Coulam, meteorologist Simon Keeling, and editor-in-chief of Popular Photography Andrew James.
Selection criteria for the winners are both photographic excellence and originality, so I hope the finalists will all be wonderfully inventive and unusual.
This is a sponsored post. However, like every other post on eyeflare.com, I fully stand behind the article, and think this is a great chance for someone to bag a great prize. Hopefully, that'll be me, though with the fantastic photographers bound to take part. I'd say that's unlikely.
You should follow me on twitter here.