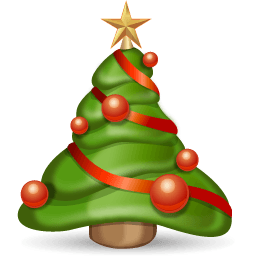 To all readers of eyeflare.com, we wish you a very Merry Christmas and Happy New Year!
Advertisements:



It's been a good year around here, with traffic numbers increasing a lot and many more subscribers to eyeflare travel advice and tips. A massive 251,000 visitors have paid a visit during 2009, and we're looking forward to an even better 2010!
Some of the more engaging posts of the year have been:
I hope that 2010 will bring many more outstanding posts like these, and that you'll keep reading.
For now, I hope you'll all be eating Christmas dinners and having a few festive drinks over the next couple of days, and that Santa is bringing nice present to you all!
You should follow me on twitter here.