In the Swedish daily newspaper Dagens Nyheter I came across this fantastic slideshow of the bicentennial celebrations of Mexico's independence from Spain. Here's an example photo: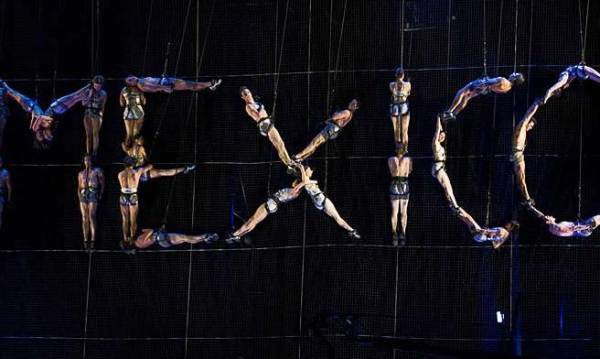 Advertisements:



Click through to the slideshow page for the rest of the photos. Doesn't it look like one hell of a party?
Enjoy!
You should follow me on twitter here.