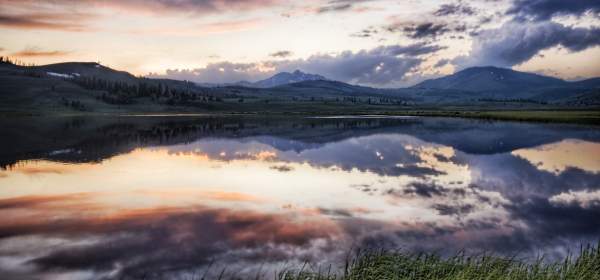 All 392 U.S. National Parks will be open to the public with free admission from 17 to 25 April 2010. This is a fantastic opportunity to visit some of the most amazing scenery in the world, and one which many Americans should take. Astoundingly, I run across people all the time who haven't yet visited even one of the National Parks. These parks are a real treasure for America, and one to be enjoyed and passed on to the next generation too.
Advertisements:



The parks will hold a wide range of special events during this time period, to coincide with what's expected to be high visitor numbers.
While visiting a National Park is always worthwhile, the removal of the park entrance fees during this period means it's a perfect opportunity to visit such gems as Yellowstone, Yosemite, Grand Canyon, and Great Smoky Mountains National Parks.
Photo by Stuck in Customs on flickr
You should follow me on twitter here.