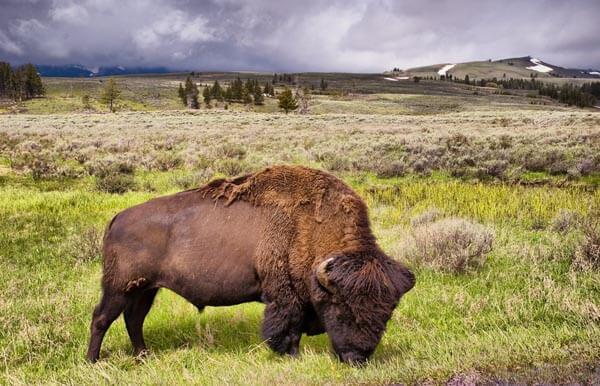 When you think about Yellowstone, it is probably the bubbling hot springs and the geysers that come to mind. Old Faithful, the best known, erupts every 90 minutes (although eruptions can come closer) spouting between 3,700 and 4,500 gallons of hot water and steam 145 feet up into the air.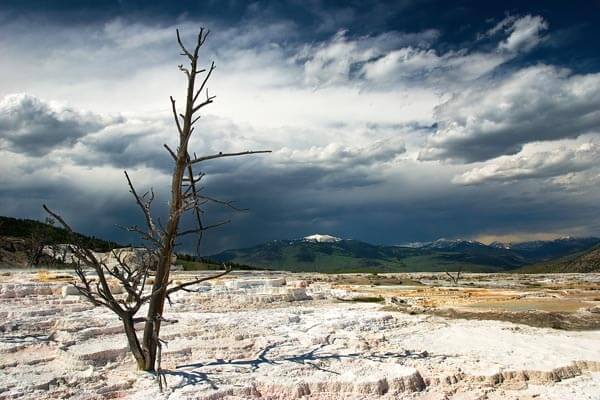 The volcanic activity, of which the geysers is one part, is very visible throughout the park, where hot springs bubble to the surface. Sometimes earthquakes shake the park - in 1959, the Hebgen Lake earthquake almost ruined the magnificent Old Faithful Inn. But it was rebuilt and remains open, with the breathtaking open four-story interior and the magnificent fireplace, itself worth the visit - if you can get a room.
Advertisements:



The park offers plenty of other accommodation, though, and in summer it is a great place to take recreational vehicles to travel around the back roads. The park is huge and home to wildlife that might almost make you think this was a completely unspoiled piece of the original America, although the wolves and bison have been carefully re-introduced. The bears are also famous, not in the least for stealing picnic baskets from unsuspecting tourists, and today the rangers have their hands full in high season, keeping wild animals and domesticated tourists apart.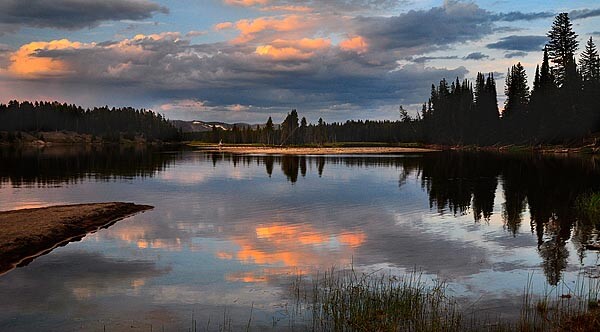 The park is not only a splendid place to visit, it is also a scientific establishment. But not just for boffins. The Old Faithful science center is an interesting place for children who want to find out more about what makes the Earth tick, and learn what scientists do.
Photos by SigmaEye (1), kris taeleman (2), and Bill Gracey(3) on flickr
You should follow me on twitter here.