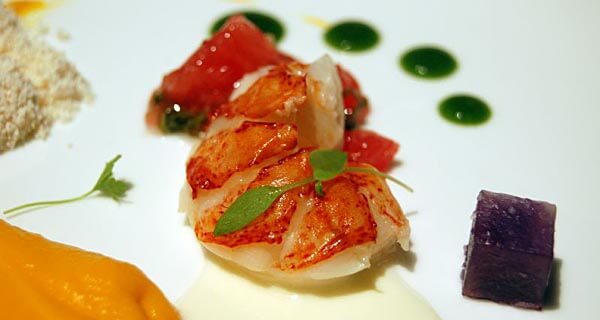 The Taste of Chicago Food Festival started in 1980 and has grown to be the world's largest outdoor food festival in the world, showcasing some of the best restaurants and chefs in Chicago. In July for four days, the festival is a free gathering where you can buy food and drinks from around the world. Located in Grant Park, this festival allows food to be brought in from over seventy Chicago restaurants.
Due to the extensive food options, people of any food preference can leave this festival with a bellyache from eating so much delicious food. to supplement the fun of eating, there are concerts that are held throughout the day under the Petrillo Music Shell. These performances are free of charge and open to the public, but they do get full. It is recommended to get there about thirty minutes before the performance in order to ensure a spot.
If you miss this opportunity, there is plenty of lawn space and people are welcomed to bring chairs to sit and relax while watching the jumbotrons. This brings a friendly environment to the festival and makes it a perfect event to attend with the family. For children, there are also activities to keep them busy including a Family Village that has children's games and entertainment. Chefs also display their cooking skills through demonstrations for crowds to watch with excitement.
Advertisements:



In order to purchase food, one must purchase tickets, which then correspond to foods. Food items are reasonably priced and there are many different portion sizes of food that are available. For instance, for $8, you get twelve tickets and a main dish typically costs between nine and ten tickets. This allows visitors to get a taste of many different vendors and explore the cooking sensations of Chicago. It is a fabulous event because one can attend and listen to the concerts for free and choose to buy one meal or many. It is an incredible and fun event to attend with family, friends, or your spouse.
Photo by ulterior epicure on flickr
You should follow me on twitter here.