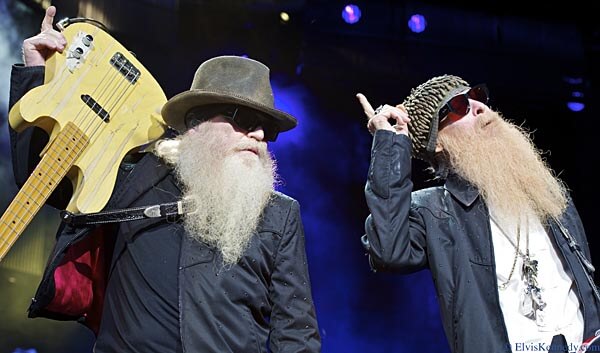 Summerfest, also known as "The Big Gig" is held for eleven days at Maier Festival Park on Milwaukee's lake front. It is made up of eleven stages hosting all varieties of music from country to R&B, bluegrass, hard rock, rock, metal, jazz, pop and also hip hop. The Guinness Book of World Records certified the title of "The World's Largest Music Festival" to Summerfest. Summerfest features both local and internationally famous music talent.
Advertisements:



Summerfest was started in 1968 with Bo Black as its executive director. She is attributed with making Summerfest what it is today. She retired from the position in 2003 for health reason.
The festival is kicked off on a Wednesday evening with the "Big Bang", a huge fireworks display over the lake. It starts the last Thursday in June, runs for eleven days which include the 4th of July holiday. The festival is attended by up to a million people each year!
As with any good festival there is plenty of food. This is a great opportunity to sample some of what Milwaukee's restaurants have to offer.
Summerfest is not just music. You can watch comedy acts, ride the sky ride or shop in one of many markets on the festival ground or if you prefer you can sit on the shores of Lake Michigan and watch the sail boats go by.
The Marcus Ampitheater is the main stage for the nightly performance by nationally known stars. In the past people like Bob Hope, Janet Jackson, Bon Jovi, Dolly Parton, Brittany Spear, Cher, Whitney Houston and Metallica have performed there, just to name a few. This year, the headliners will include Iron Maiden and the Beach Boys.
Admission prices vary depending on the day of the week and the time of the day you are attending. There are many special offers also such as days when you bring two cans of canned goods for the food pantries you will get a free admission.
So head to Wisconsin and attend the "big gig" and have a great time.
Photo by elviskennedy on flickr
You should follow me on twitter here.