Wisconsin travel guide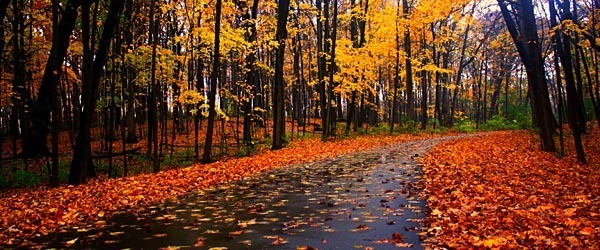 When someone says Wisconsin the first thing that comes to most people's mind is brats, beer and the dairy state. Wisconsin is a lot more than that. Yes it is the dairy state and produce award winning cheeses. Yes there are many breweries around including Miller-Coors.
Wisconsin offers large metropolitan cities such as Milwaukee and Madison and small farming and Amish communities. Wisconsin has lakes and rivers for boating, water sports and fishing. The largest inland lake in the United States is located in Fond du Lac, Lake Winnebago, which cover 137,700 acres of fresh water. The western boarder of the state has the Mississippi River and the eastern boarder has Lake Michigan.
Madison is the state capital and is home to the University of Wisconsin Badgers football team. Madison also has two lakes within the city limits, Lake Manona and Lake Mendota.
Milwaukee is a "Great Place on a Great Lake" and offers a wide variety of shops, restaurants, festivals, the county zoo, Discovery World at the lake front and the county museum. You can watch a baseball game at Miller Park or watch the Milwaukee Buck's shot some hoops at the Bradley Center.
Head 30 miles south of Milwaukee to Racine. Racine is noted for their Danish Kringle, a 17 layer Danish dessert filled with nuts or fruit. Racine also has the headquarters of Johnson Wax Company. The corporate office is a unique design of Frank Lloyd Wright and there are public tours going through it. Also on the Johnson Wax property is the Golden Rondelle which was a building from the New York World's Fair in 1964-65. It is now the visitor center for the company.
Visit Dodgeville, Wisconsin and see the House on the Rock, a design by Frank Lloyd Wright and Alex Jordan Jr. It is a unique house with odd shaped rooms and futuristic designs.
There are many Indian casinos' scattered around Wisconsin so the folks who live there really have no cause to leave the state and visit Las Vegas if you want to gamble.
Wisconsin summers can be sweltering hot and humid and the winters are cold and windy. The Wisconsinites have a saying, "if you don't like the weather now, stick around a couple of hours and it will change''
Horicon Marsh, about 60 North West of Milwaukee is the place to visit in fall. It is the stop over for geese heading south. You can drive along highway 49 and see thousands and thousands of geese flying over head or swimming in the marsh.
Wisconsin does have something for everyone so grab a beer and a brat and enjoy the state.
Photo by Indy Kethdy on flickr