Introduction to Branson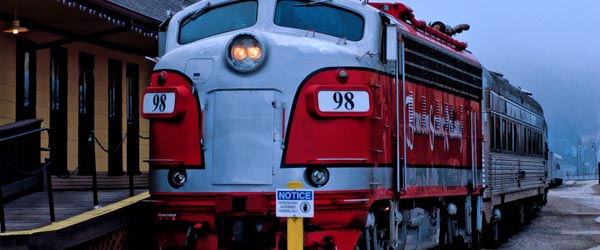 The music lover in you will be in love with Branson, Missouri. Branson was named after Reuben Branson who was the postmaster and owned the general store in 1880's. Today Branson is known for it's entertainment. Branson is located 160 miles south of Springfield, in the Ozark mountains. The city is built around Table Rock Lake.
No matter what type of music or shows you enjoy you will find it in Branson. From Lawrence Welk, The Osmond Brother, to Andy William, to comedy shows it is in Branson. The Shoji Tabuchi show is extremely popular with everyone as is Dolly Parton's Dixie Stampede dinner theater. Ticket prices are reasonable and readily available for morning afternoon and evening performances.
Hotels and restaurants abound up and down the main high way. Shopping is also popular in Branson where there is a discount mall, arts and craft malls, and the old general store downtown with it's wooden floors.
You can have dinner on a paddle wheel boat on Table Rock Lake or go fishing and boating on your own there. There are several golf courses also to choose from for a quick round or two.
Silver Dollar City is located just outside of the town and is a popular attraction. It is an amusement part where you can watch glass blower at work, lye soap being made and be entertained in an old time saloon with dancing girls and all.
Also just outside of town is the Shepard of the Hills farm and theater where there are many performances of the Shepard of the Hills, based on the book of the same name.
Other things to see might be the winery and the Titanic museum.
You may need a vacation when you get back from you vacation to Branson because there is so much to see and do there.
Photo by photoguyinmo on flickr