Introduction to Phuket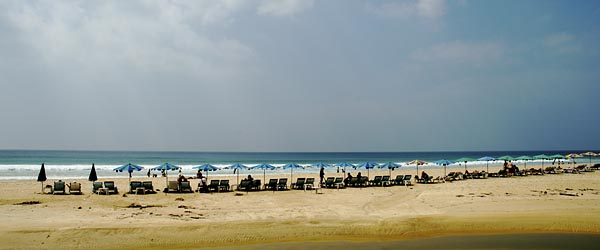 Thailand is famous for its beautiful beaches, and some of the best are located on Phuket Island. The water there is very warm and clear, which makes it perfect for activities like snorkeling and scuba diving. It is also home to many luxurious resorts that offer private beach space and pools.
Phuket is the largest island in Thailand. Outside of relaxing at a resort or at a beach, there are many other activities to occupy you as well. At downtown markets, you can purchase unique souvenirs as well as try some of Phuket's traditional foods, like fried noodles and cashew nuts and pineapples. There are also many festivals held on the island that you may be lucky enough to attend if you visit Phuket at the right time. If you are looking for a tropical vacation, consider heading to Phuket Island. You may learn why it earned the nickname the "Pearl of the South".
Photo by David Crook on flickr