Kentucky travel guide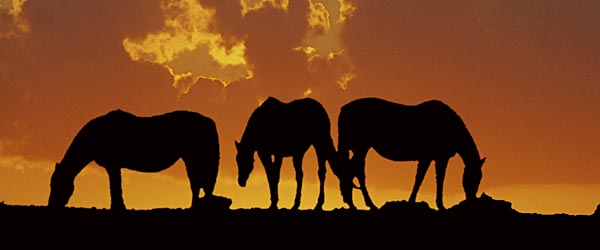 Kentucky is an absolutely gorgeous state full of some of the finest bourbon, richest tobacco, and best bred horses in all of the United States. Kentucky is a combination of natural sights, small towns, and big cities. Kentucky sports such sights as the Mammoth Caves, Appalachian Mountains, and Kentucky Waterfalls. Travel through the hardwood forests of Kentucky or along any of its wide open plains to feel the rich experience that Kentucky has to offer. The major attractions and natural wonders are boundless for the curious and adventurous in Kentucky.
This is not to say that Kentucky is just a land of natural wonder. Among other things, it is also bourbon country and home to the bourbon trail. The bourbon trail is exactly what it sounds like and it is a trip through Louisville, Lexington, Cincinnati, Nashville, or Knoxville to the six major bourbon distilleries in the area: Four Roses Distillery, Wild Turkey Distillery, Heaven Hill Distillery, Jim Bean Distillery, Maker's Mark Distillery, and Woodford Reserve Distillery. Each distillery is famous for its unique, high quality bourbon and it is a great treat to explore the bourbon production process and to sample the fine bourbons made there.
All of this is without mentioning a word about the great cities that compose Kentucky, from Lexington to Louisville. Lexington, Kentucky has bragging rights to being the horse capital of the world in the state with the Kentucky Derby, the world famous horse racing ring. Kentucky's economy is also strong thanks to its automotive industry and other blossoming sectors such as its medical facilities, coal production, and rich farmlands. Kentucky even values its citizen's educations by sporting sixteen public colleges and eight public universities, and six regional universities, including the University of Kentucky and the University of Louisville. Kentucky is by far a terrific state to visit or settle down in, not because of any one aspect of it, but because all of Kentucky is great.
Photo by Will Montague on flickr