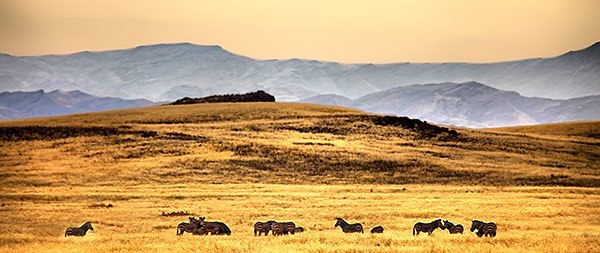 Africa – a continent shrouded in a contradictory mix of raw beauty and dark misinterpretation. Don't believe everything you see on the TV about it. Because although Africa has had its problems just like anywhere else, it's vibrant, proud and infectious sprit will outshine any preconceptions you had about this wondrous continent before you arrived.
Where else could you be literally feet away from a whole lion's Pride within their natural habitat? Wave at giraffes as they munch away at leaves from treetops, make friends with mischievous orangutans and witness the gentle grace of the african elephants as you glide by on a wild tour.
If you're a lover of David Attenborough documentaries, seeing the real thing with your own eyes in Africa will simply blow you your mind.
Obviously Africa's immense natural history is why so many people come here, but engaging with the local people and tribes in each area will have you reeling from stories they'll tell you. Slap thighs with the Masai groups in Kenya and witness aged old traditions with the Zulu's in Natal – travelling this vast and beautiful continent will change your life forever.
Algeria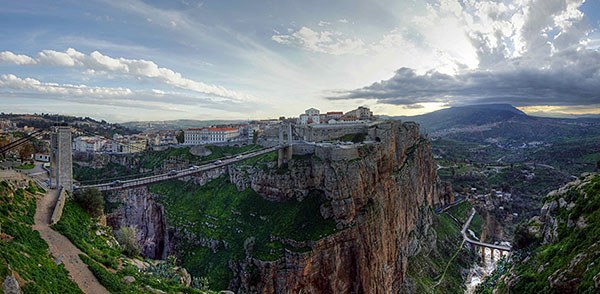 Algeria is a beautiful region of Africa that has the great advantage of not being visited by many tourists – so you'll feel like you have stumbled upon your very own diamond in the rough when you get to exploring it.
From ancient Roman ruins and endless deserts to the winding, narrow, bustling alleyways of the capital Algiers – you'll be able to feel the intensity of the place with every turn you take.
Advertisements:



Or you can explore the stunning hillside city of Constantine, clinging to the side of several mountains and built by the side of River Rhumel. There are museums and important historical sites around the city (one of the most beautiful is the Palais du Bey, in the casbah). The city is only 50 miles inland from the Mediterranean coast.
Note that although Algeria is a lot more settled after the end of the civil war 2002, it is still recommended to always take a guide or official tour company when venturing outside of the busier towns and cities here.
Kenya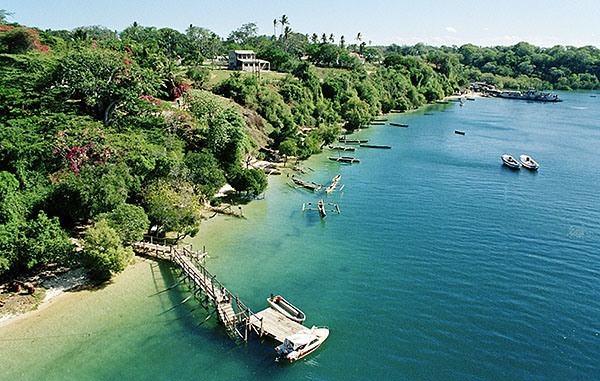 The ultimate place to revel in Africa's natural history by taking the plunge on a nail-biting and death defying safari.
Take a guided tour on a typical 4x4 from the foothills of the mighty Kilimanjaro, from here you can head out to the plains of the famous Masai Mara and spot all manner of wild beasts going about their daily business – do not forget your camera, as you will encounter so many images of a life time you'll want to remember forever.
Angola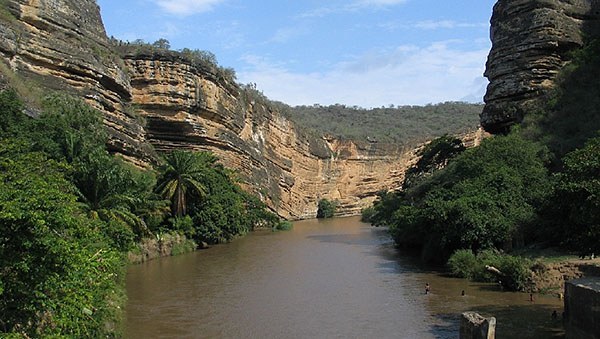 One of the home's to the legendary martial art forms – Capoeira. Twinned in this respect with its brothers across the South Atlantic in Salvador, Brazil – during the slave trade of the seventeenth century both Angola and Salvador were the first origins of this unique art form.
Capoeria is still practiced in many villages today in Angola and is an amazing show to watch and even get involved in – if you're feeling brave enough!
Namibia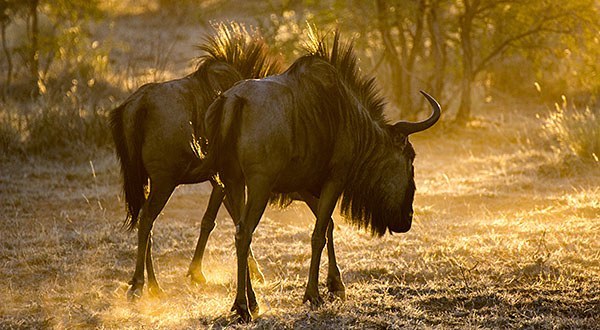 From enchanting mountains, searing deserts, ancient city ruins and a plethora of wildlife – Namibia is one of Africa's best kept secrets.
A lot of people miss Namibia off there itineraries when travelling Africa, but when you have such places as Etosha National Park and the Namib-Naukluft Park in the West where you can spot wild zebras, cheetahs and even rhinos  - it's hard to imagine why so many people leave it out, but at least there's more to discover for the rest of us.
Photos by Aftab Uzzaman (1), mariusz kluzniak (2), United Nations Photo (3), jlrsousa (4), and Massmo Relsig (5) on flickr
You should follow me on twitter here.