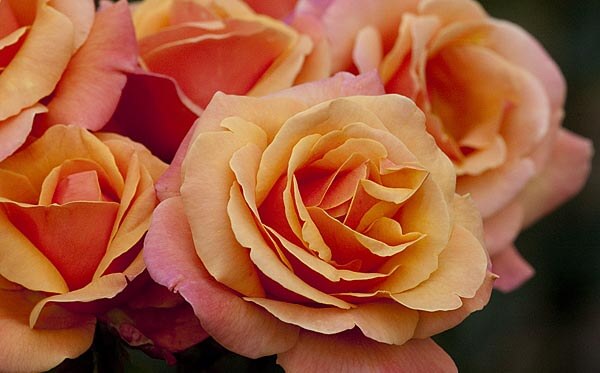 The Exposition Park Rose Garden located in Los Angeles, California is a relaxing alternative to the fast paced lifestyle Los Angeles is often associated with. This park is a flower enthusiast's delight as it has over 190 rose varieties along with 20,000 separate rose bushes. Even those who aren't huge flower lovers will find the Exposition Park Rose Garden relaxing and rejuvenating.
While walking through this park can be a delightful experience, it can get tiring. There are several benches, gazebos and shade providing trees that can accommodate your tired body and replenish your energy for the rest of your visit. Along with the cheerful atmosphere this garden provides, it is also easy on the wallet as admission to the park is free.
The Rose Garden was has been open for 83 years now, it opened in 1928, and aside from the abundance of roses, the garden also contains a beautiful fountain and several sculptures that only add to the personality of this place. But the most tantalizing aspect of the Rose Garden may very well be the aroma that the roses provide. The combination of all of the different scents provides rejuvenation to not only your sense of smell but to your entire body, putting your mind at ease while in Exposition Park.
The Rose Garden is also a place where people can have their weddings. A truly romantic setting, the Rose Garden can be used for your wedding after acquiring a reservation. A wedding at sunset amongst the roses and rose bushes is truly a breathtaking sight that will be ingrained into your memory for years.
Rose Garden address and hours
Exposition Park Rose Garden
701 State Drive
Los Angeles, CA 90037
Advertisements:



Open from 9am to Sunset every day. Closed between 1 January to 15 March for pruning of the roses.
Photo by infomatique on flickr
You should follow me on twitter here.