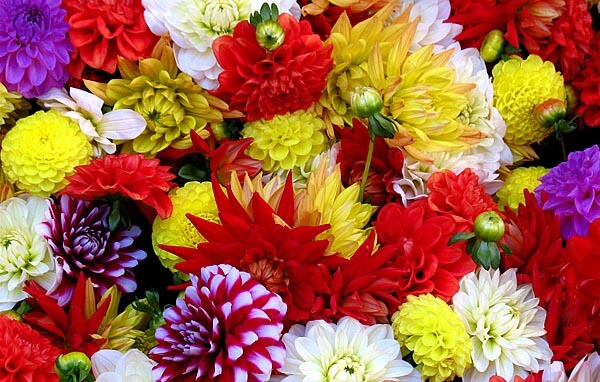 Bloemenmarkt is the city's most famous flower market located on Singel Canal between the Koningsplein and Muntplein. This market is touted as the only floating flower market in the world and one of the most fragrant places of interest in Amsterdam. The flowers are displayed on houseboats. Everywhere there is color and fragrance with hundreds of varieties of shrubs, flowers, tools, seeds and bulbs on sale.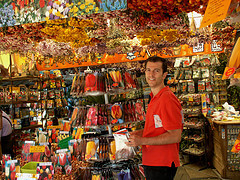 Bloemenmarkt is open every day of the week. In summer the market is filled with bouquets of tulips, flower arrangements of other varieties can be found year long. Aside from flowers, market comprises of souvenir shops. Bloemenmarkt is a series of permanently moored barges catering for all demands, bouquets, dried flowers, bonsai, bulbs, accessories. You can come across the flowers or bulbs in colors which you have never seen before.
If you want to export the product make sure that they have export certificate. Do not buy your bulbs or seeds from souvenir shops as quality is universally poor. Prices are lower towards the center of the market (you pay more at the corners). If you want to learn more before buying your tulips bulbs, or any other flowers, visit the Tulip Museum in Amsterdam.
Spring is the best time for flowers, if you want to take bulbs home you should visit in Autumn. Several hundred meters long, it is favorite tourist attraction where this vendor do serious business. Bloemenmarkt sells potted plants along with the surprising selection of succulents, cactus, orchids in addition to bulbs and stunning roses.
Advertisements:



Photos by estherase (1) and brilliantdandy (2) on flickr
You should follow me on twitter here.