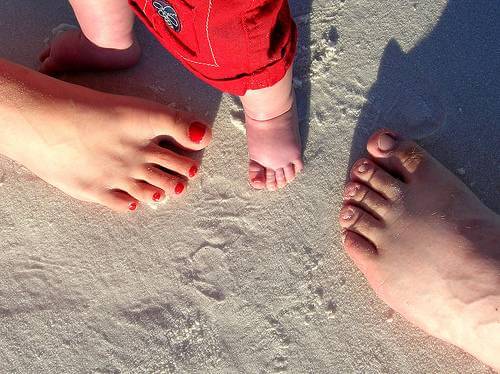 Family holidays are a great way to create lifelong memories and spend some extended time together. Still, we've all seen the family on holiday that looks like they can't wait to get back home. Traveling with children can indeed be stressful and booking a holiday is without doubt different to those trips you'd book before the kids came along. There are so many different types of holidays to choose from. With the right planning and making sure that is something for each member of the family to enjoy, there is no reason why each and every holiday can't be a success.
Allow more time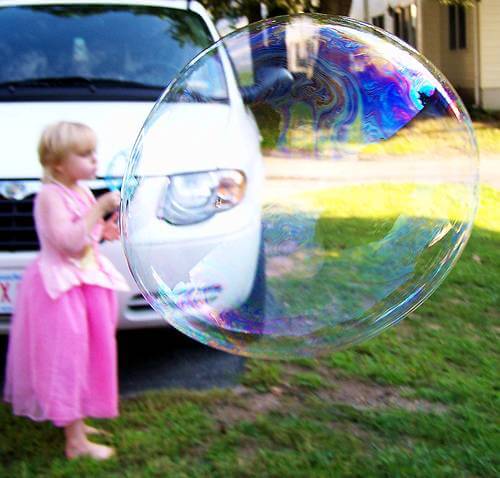 Everything seems to take longer for kids. Toddlers in particular get easily distracted and so asking your kids to hurry along just because you are late and stressed is a recipe for arguments. Allow more time to get between destinations, to get through airports, to take a car journey and at an event or attraction.
Entertainment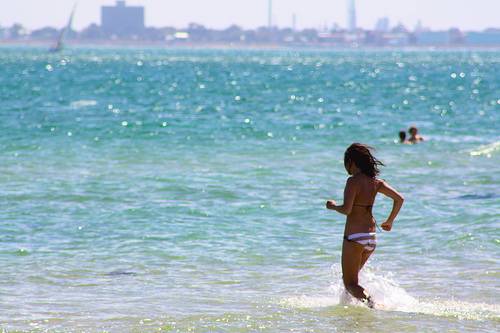 Travel, as exciting as it can be for adults, does have long periods of sitting around and moving between destinations, which is not as much fun for kids.
Airports and car journeys in particular are not the most stimulating places for children and so before the boredom and tantrums start, make sure you have packed enough things to keep kids entertained throughout.
Advertisements:



Even a meal at a restaurant can become a longer more laid-back affair with a few colouring books for kids to use once they'd stopped eating.
Kids facilities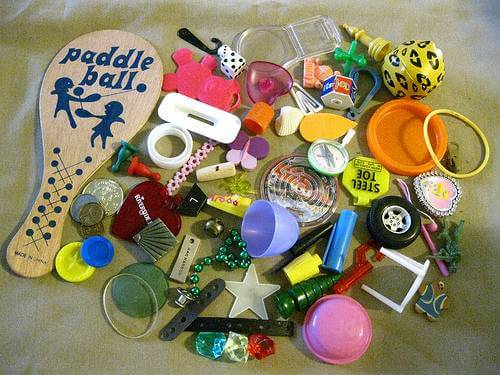 Any hotel or resort that offers a kid's swimming pool, kid's club, kids menus or kids entertainment is going to keep children of all ages happy. Granted it may cost a little more to have these kinds of amenities but giving the kids a chance to go wild in a supervised environment and allowing mum and dad time to themselves may be all it takes to create some wonderful days out during the rest of your holiday.
Photos by ctimothy27 (1), Pink Sherbet Photography (2), will ockenden (3), EvelynGiggles (4) on flickr
You should follow me on twitter here.