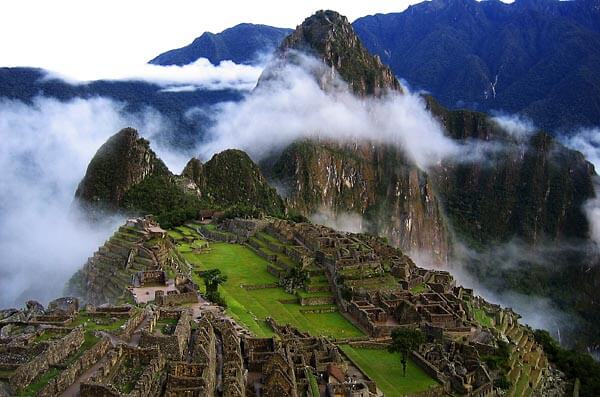 Of the many ruins and remains of the Inca Empire only one stands out as truly magnificent. Located some 8,000 feet above sea level, Machu Picchu is by far the most complete example of Inca ingenuity and style and has a beauty that transcends time.
The builders of this remarkable city are believed to have begun construction sometime in mid 15th century for the Inca ruler Pachacuti who was revered as a god by his people. The engineering effort it took to build this exquisite example of Pre-Colombian architecture was quite remarkable. A multitude of terraces line the hillsides surrounding the city to prevent erosion and an ingenious irrigation system carried water to the buildings inside the city. Many buildings were used for the storage of food harvested from the terraces producing a self-sufficient hideaway for the Inca ruler.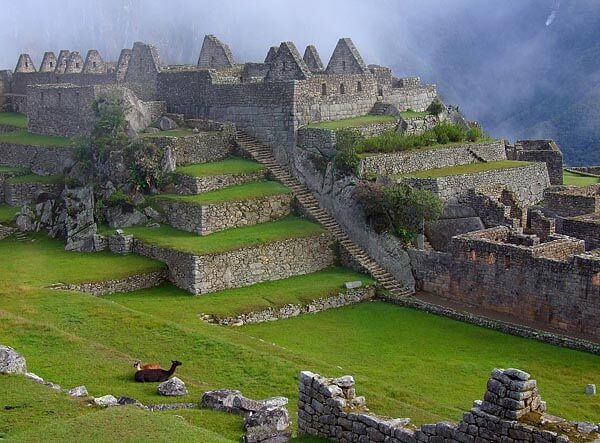 Whether or not Pachacuti used Machu Picchu for worship or as a royal estate remains to be seen, what is obvious that the builders of the city definitely constructed ceremonial sites throughout the city. The placement of the sites suggests that they were constructed to honor the Inca sun god, Inti.
Advertisements:



While the location of Machu Picchu would have presented an engineering headache for the city's designers, it is that very location that protected Machu Picchu from Spanish invaders who were known to deface and destroy any Inca buildings that were used for worship. And it is that location that kept the city of secret until 1911 when Hiram Bingham stumbled upon it while searching for lost cities of the Inca.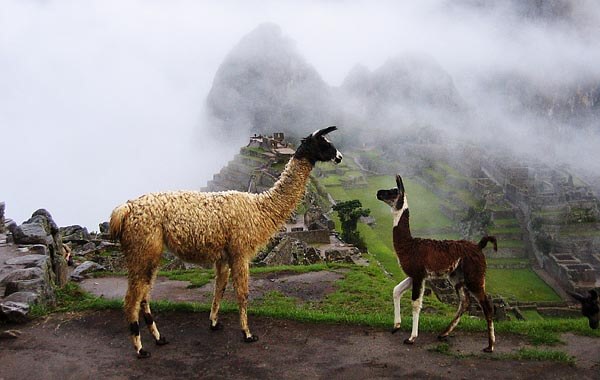 Although plundering and looting removed many valuables from Machu Picchu, the city is now protected and is listed as a World Heritage Site. It is estimated that over 400,000 people visit Machu Picchu each year to experience this tiny piece of Inca and Peruvian history.
Photos by magnusvk (1, 3), and Tomer Arazy (2) on flickr
You should follow me on twitter here.