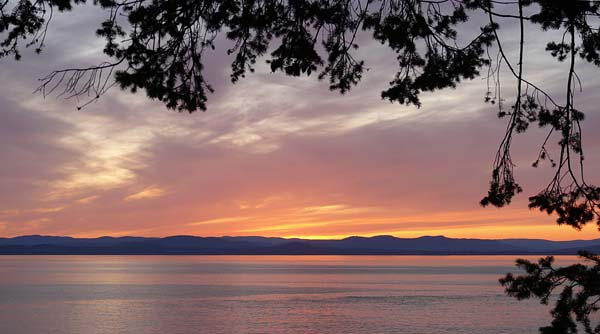 Puget Sound is located in Seattle, Washington. A "Sound" is a large sea or ocean inlet which is larger than a bay and wider than a fjord. It is also a narrow sea or ocean channel between two bodies of land. Puget Sound extends about 100 miles from Deception Pass to the north and Olympia, Washington in the south.
Vacationing in the Puget Sound area means you have many outdoor activities you can do, such as island retreats with Bed and Breakfast facilities available, hiking, sightseeing, kayaking and sailing. You can take a tour on the Puget Sound Express for whale watching, the largest animal we have.
Advertisements:



Visit Puget Sound in July and enjoy the Seafair Festival which was started in 1950. It is a month long celebration of summer which has parades, art festivals, music festivals, and fun runs. The main event is the Torchlight Parade, the US Navy Blue Angel air show and the Unlimited Hydroplane Race.
You can visit the cities along the sound as well as Seattle. Puget Sound is a very interesting and educational experience for the whole family to enjoy.
Photo by FunnyFence on flickr
You should follow me on twitter here.