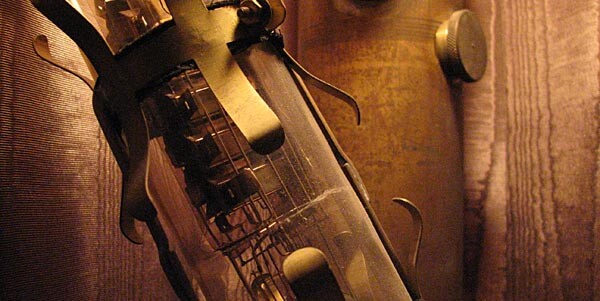 If you are traveling on a holiday to Los Angeles with two children one of whom is a budding scientist and the other seems only to be drawn to the bizarre and the unwholesome you could do worse than taking them on a trip to the Museum of Jurassic Technology. No other place, possibly on earth, can offer so much that will keep both of them thoroughly occupied and entertained while not failing to keep the adults fascinated by what it has on offer.
Words cannot even begin to do justice for what the museum holds for its visitors. These are some of the strangest exhibits you will see anywhere let alone in a museum. On show is an eclectic range of exhibits ranging in subject matter from natural history and history of science to art, philosophy and the history of museums themselves. If the mice on toast doesn't pique your curiosity, then the miniature reconstruction of a Russian tea-room certainly will.
The museum is supported by donations instead of a flat admission fee and a hundred bucks would be worthwhile not just as payment for the joy of the visit but also as an encouragement to keep the museum going.
The Museum of Jurassic Technology address and hours
The Museum of Jurassic Technology
9341 Venice Boulevard
Culver City, California 90232
Advertisements:



Open Thursday from 2:00 pm to 8:00 pm, Friday, Saturday and Sunday from 12:00 noon to 6:00 pm
Photo by Mulling it Over on flickr
You should follow me on twitter here.