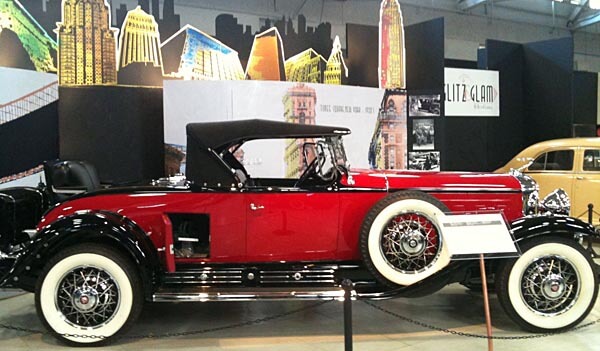 It's hard to believe the automobile has only been widely used for about 80 years, but in that time it has changed and advanced in ways people could have never imagined back then. The history of the automobile and the people that have contributed to its success is captured in the exhibits at the San Diego Automotive Museum in Balboa Park, San Diego.
Whether you are a car lover, a history buff or just a tourist in town for the weekend, the museum has something of interest for pretty much anyone. From souped up, restored classic cars to antique service vehicles like fire trucks and ambulances, the museum has them all. The exhibits also go into detail about the people and inventors behind each car, what made them tick and how they came to become involved in the automotive world.
If you time your visit right, you can also catch one of the many events put on at the museum every season. Or, you can take your involvement one step further and join a local car club. All the information you need is available at the facility. Finally, kids will love some of the programs tailored specially for children to teach them about the history of one of man's greatest inventions, the automobile.
San Diego Automotive Museum address and hours
Advertisements:



San Diego Automotive Museum
Balboa Park
2080 Pan American Plaza
San Diego, CA 92101
Open daily 10:00 AM - 5:00 PM, last Admission - 4:30 PM, free on Tuesdays
Photo by kayray on flickr
You should follow me on twitter here.