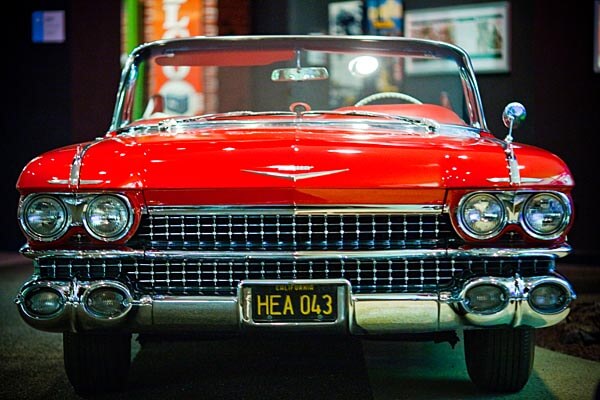 Located in Los Angeles, the Petersen Automotive Museum is a car lover's dream. Filled with over 150 classic automobiles, the museum is the nation's most expansive automotive museum. The museum is four floors of amazing displays, ranging from the history of automobiles to a fun exhibit of Hot Wheels. The first floor is where all of the permanent displays are kept, including a gallery of Hollywood cars, an alternative power exhibit, the Hot Wheels Hall of Fame, and The Streetscape, a collection of cars that tells the story of the evolution of the car.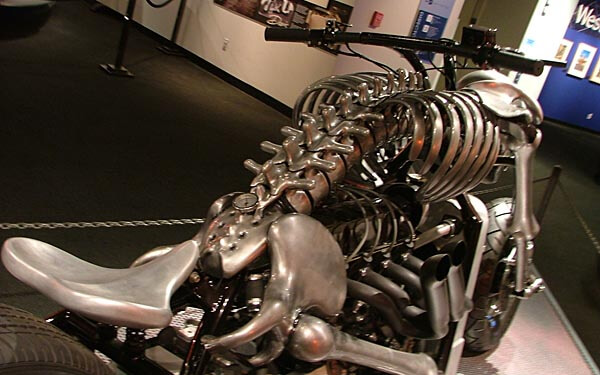 The second floor contains the rotating exhibits, which change every few months giving guests something new to see every time they visit. Currently the museum's second floor is housing the Phil Hill: The Life of a Legend exhibit, Scooters: Size Doesn't Always Matter, and Supercars: When Too Much is Almost Enough. The third floor offers an interactive learning center for the kids, and the fourth a beautiful glass conference center, lounge and kitchen.
The museum is open year round and offers a membership for those who want to visit frequently to see the rotating exhibits. Overall, the Petersen Automotive Museum is a great place to visit whether or not you like cars and has something interesting for everyone of all ages.
Petersen Automotive Museum address and hours
Petersen Automotive Museum
6060 Wilshire Boulevard
Los Angeles, CA 90036
Tuesday through Sunday 10:00 am - 6:00 pm
Closed on Mondays. The Museum is closed on the following holidays: Thanksgiving Day, Christmas Day, New Years Day
Advertisements:



Tickets are $10 for adults and $3 for children, with discounts given to military and seniors.
Photo by Thomas Hawk (1) and bcmacsac1 (2) on flickr
You should follow me on twitter here.