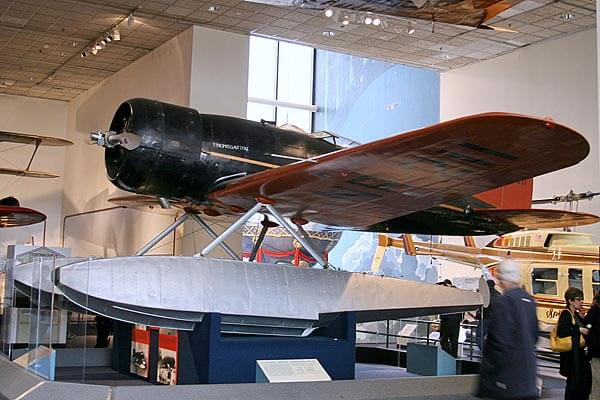 If you're planning a trip to Dayton, Ohio and have an interest in military history, be sure to schedule a trip to the National Museum of the United States Airforce. Not only is this museum free to visit, but it's the largest military aviation museum in the world. From the hundreds of old aircraft it contains to the stunning collections of photographs on display, it has plenty to offer any American history buff.
Aircraft on display at the museum include several Presidential aircraft, one of which is SAM 26000, the first aircraft ever to be called Air Force One. You can also see the world's only surviving XB-70 Valkyrie there and a replica of the Wright Brother's 1909 Military Flyer. In addition to aircraft, visitors can see many missiles, uniforms, and photographic displays. If you are willing to spend a little money on your trip, there's also an IMAX theater at the museum which shows a variety of films associated with aviation. A visit to this museum is sure to be a wonderfully educational trip, and you can't beat it in value. It's one of the best attractions that Dayton has to offer.
Address and hours
National Museum of the United States Airforce
1100 Spaatz Street
Wright-Patterson AFB OH 45433
Phone: +1 (937) 255-3286
Advertisements:



Open daily 9am to 5pm
Photo by Cliff1066™ on flickr
You should follow me on twitter here.