Last spring I wandered Berlin for a few days, alone with a camera.
Advertisements: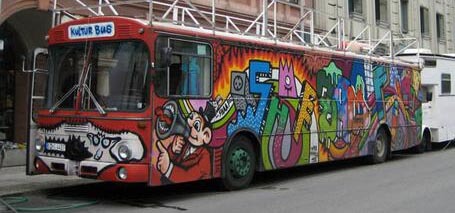 Berlin is fascinating for many reasons, not the least of which is its street art. Most of the graffiti I saw there qualifies, and adds colour to the otherwise tidy streets.
I've posted a Berlin album on Myspace.
You should follow me on twitter here.