It's been good and bad restaurants galore on eyeflare in the last month or so. I caused a stir with my exposure of rip-off tricks. Even Time Out joined in and helped out some places.
Beware of rip-off restaurants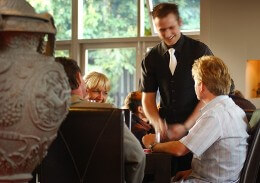 In exposing restaurant rip-off tricks I highlighted a number of underhanded tricks London restaurants use to rip-off customers. It did cause a stir over at the Customers Suck blog. I'm sure everyone there works for ethical establishments that don't attempt to defraud their customers, and can't imagine such things happen. At least I hope so! I wrote ripped off and pissed off by restaurants as a follow-up to some of their comments. Then in last week's issue, Time Out decided to lambast the sometimes horrendous service we Londoners receive and shamed a number of establishments, as covered in stay away from these London establishments.
Eating out can result in more than one type of hangover
If your dining experience didn't result in a hangover from the surprise bill, maybe you drank a little too much wine during dinner? Coming up will be an article covering how to cure that hangover. In the meantime, try to follow some of the hangover prevention tips for travelers. Of course, while you're nursing that hangover while passing through an airport, getting some airport shut-eye for budget travelers would be great.
And if you're road-tripping through America, you might want to skip sleep and eat some more instead. If you fancy a late night bit to eat you should look up Lunarama for some restaurant tips.
Some new and cool travel destinations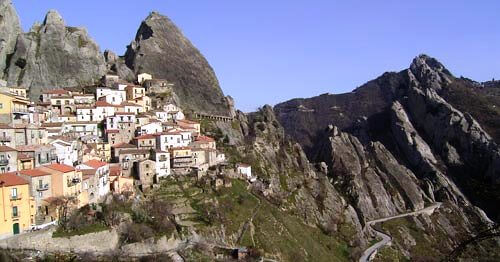 Budget Travel polled 10 of their location scouts for the best budget locations they'd found in the last year. Here they are:
Advertisements:



Better book your ticket before the destinations are flooded by fresh-faced backpackers.
Definitely not the best public transport system...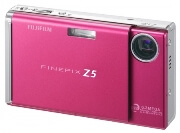 Virgin might think the London Tube is the best in the world but that sentiment is definitely not shared by anyone living on London. Yes, there's another strike on! With another declared for next week. So, if you can't get around underground, why not try to take some better snapshots with these 4 accessories for better travel photos.
You should follow me on twitter here.